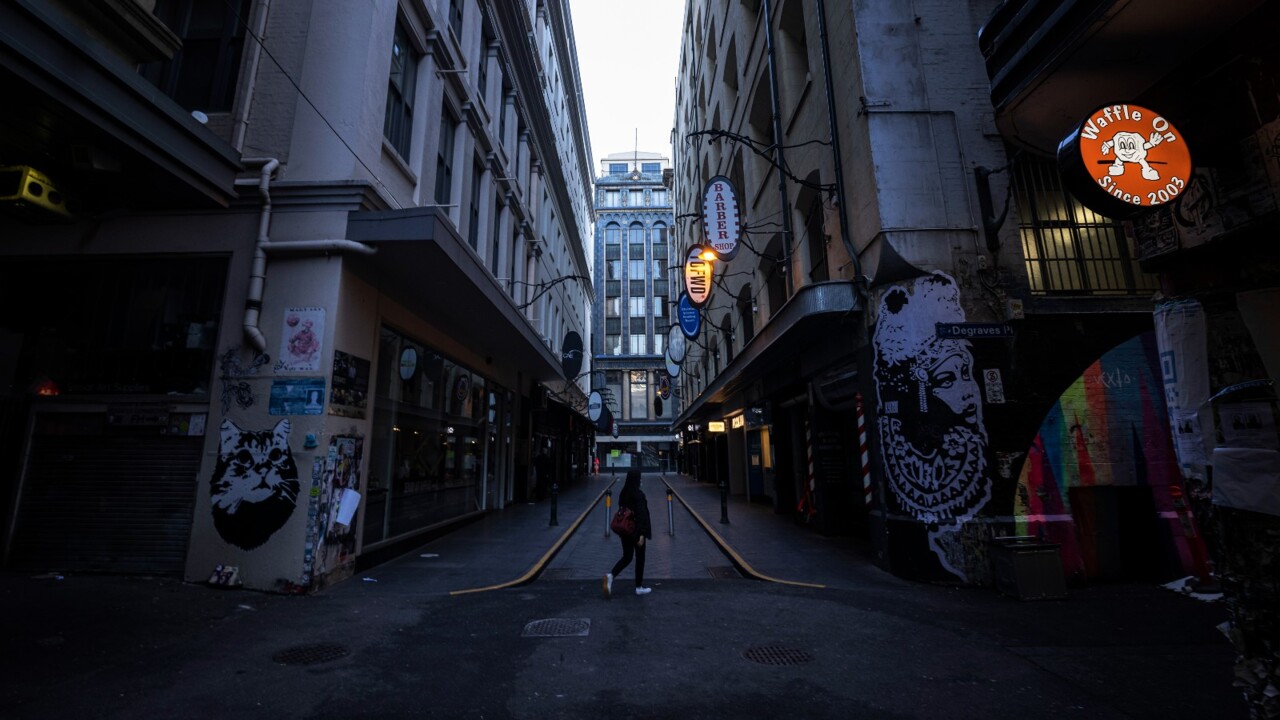 Jennifer Lee, owner of Brighton Savoy Hotel, said that the Victorian government's financial support for hotel companies struggling to maintain trade during the blockade was "disproportionate" and "just a drop in the ocean".
"It's just a drop in the ocean," she told Sky News host Rita Panasi.
Ms. Li said that the blockade restrictions have had a "disruptive" impact on the relationship between customers and the market.
"In particular, hotels and companies like us that cannot conduct transactions at all have been co-opted by our representatives to ensure public safety-we are not paid for this.
"Because of our closure and restrictions, politicians in this country get paid, civil servants get paid, everyone who has a job in the private sector gets paid, and our businesses have been pulled into services to ensure public safety.
"We played this incredible role in doing our part for the community, but we were thrown into the wolves."