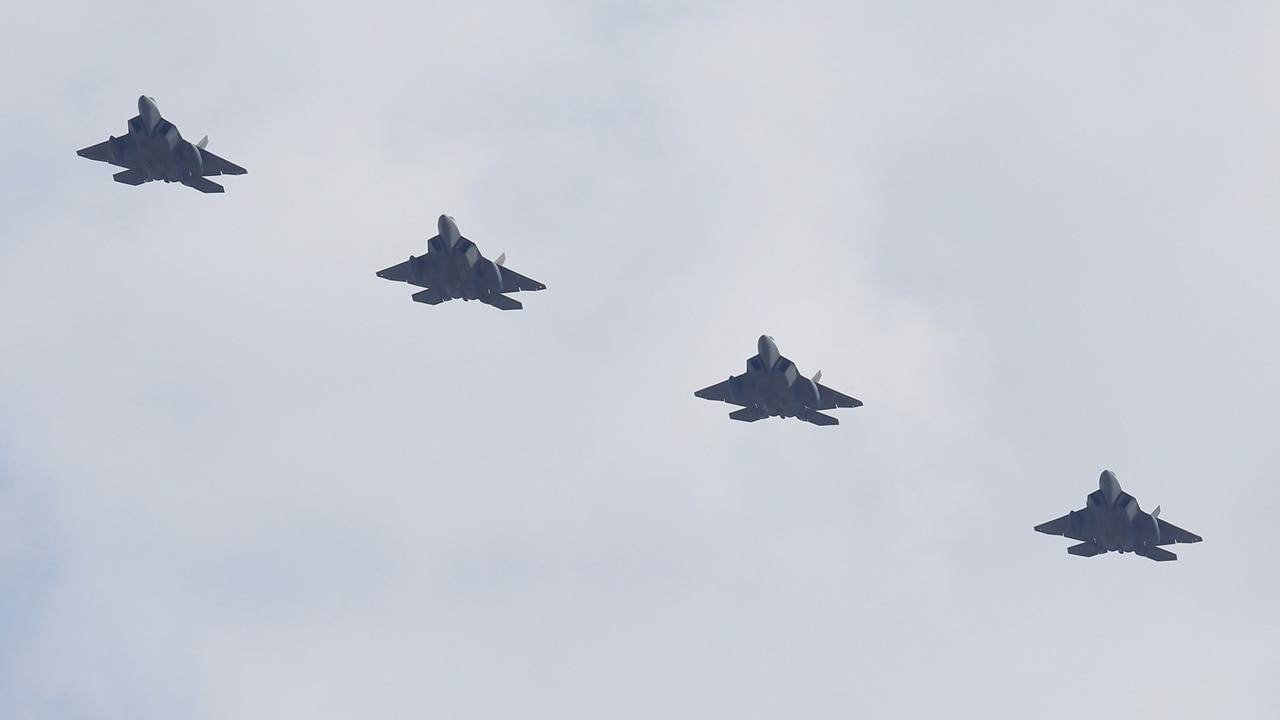 Robert Gottliebsen of The Australian said that the 72 Joint Strike Fighters used by the US military were "useless" and some of them would be purchased by the Australian government.
The United States recently conducted a theoretical war game scenario, but they lost, which prompted an American general to tell the "Defense One" magazine that the Joint Strike Fighter was "useless" and could not perform the mission.
Mr. Gottliebsen commented that this was "because the Joint Strike Fighter could not fly high enough".
"Chinese and Russian aircraft can fly higher and can easily be shot down," he told Sky News host Peta Credlin.
"And its flight time is not long enough, so if it is too far away from the base, you must have tankers next to it, they can easily be shot down.
"It has many small but very basic problems… This is a very serious situation."