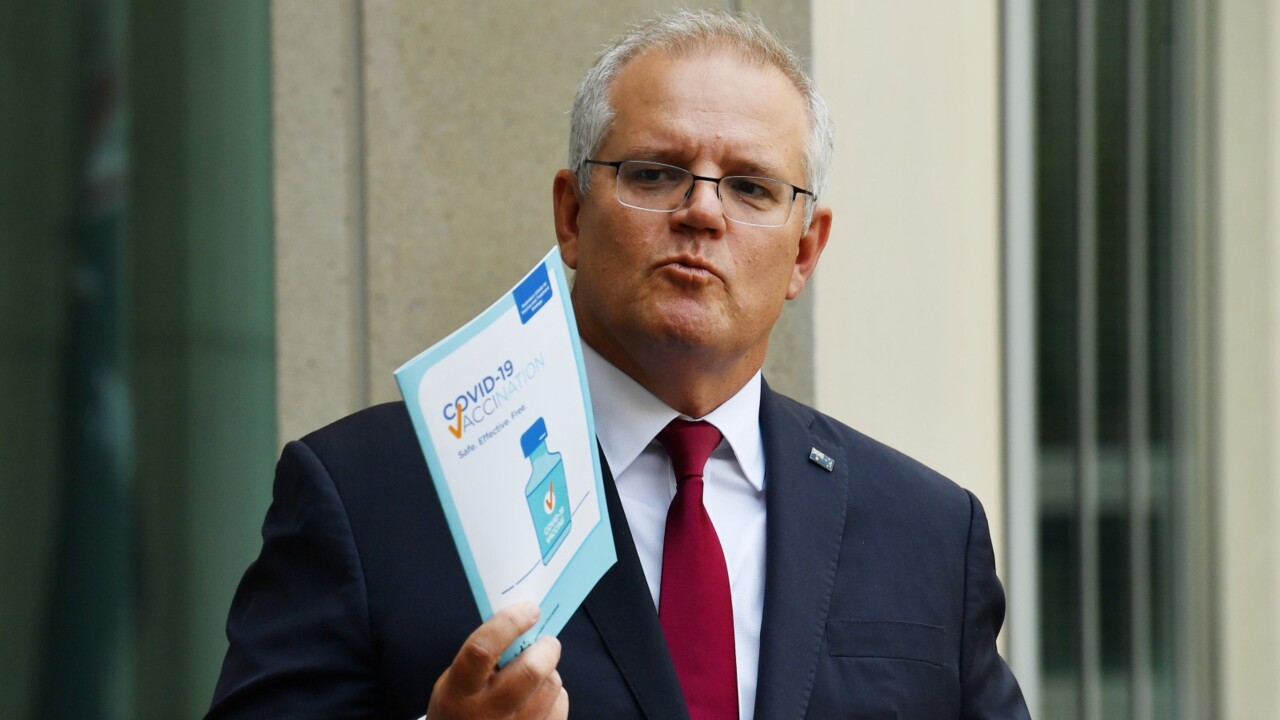 Prime Minister Scott Morrison said he expects to receive vaccine threshold recommendations from the Doherty Institute by the end of July.
The Doherty Institute's recommendations will inform Australia of the vaccine threshold needed to open the border for international travel, which has been closed for more than a year.
Mr. Morrison said that the federal government has received the latest news from the Institute in the past 24 hours and expects this information to be completed "by the end of this month."
Mr. Morrison said: "They are still working hard to achieve this goal and look forward to receiving this information."
Mr. Morrison pointed out that the information from the Doherty Institute needs to be "combined with the recommendations of the Ministry of Finance" to understand the economic issues related to setting the threshold.
"There are also benchmarks, but also consider the capacity of the health system and the role it can play in managing risk tolerance," Mr Morrison said.
"You will see that what Doherty can provide us with is the risk profile of various vaccination levels, not just the highest level of vaccination."