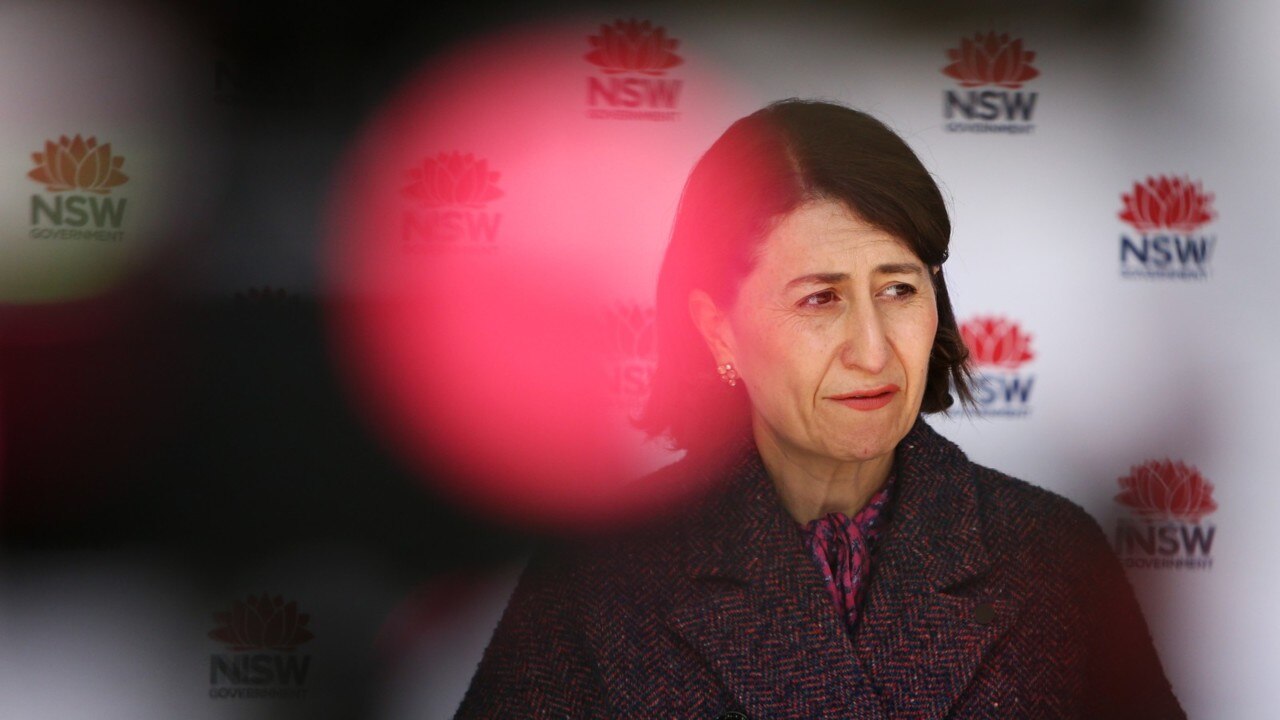 Bronwyn Bishop, the former Speaker of the House of Representatives, stated that state governors are "just playing politics" by following the advice of non-elected bureaucrats with "medical degrees".
"We see that the government is just playing politics now, when they stand up every day and say oh, we just follow medical advice," she told Sky News host Gary Hardgrave.
"No, you are not, you are the government, you are the one who should accept the advice from all directions, and then you make a decision instead of a specific bureaucrat with a medical degree standing there and saying "This is what you want made".
"We still have a long way to go, and I keep coming back-just tell us the truth so that we can be responsible citizens and be responsible for ourselves."