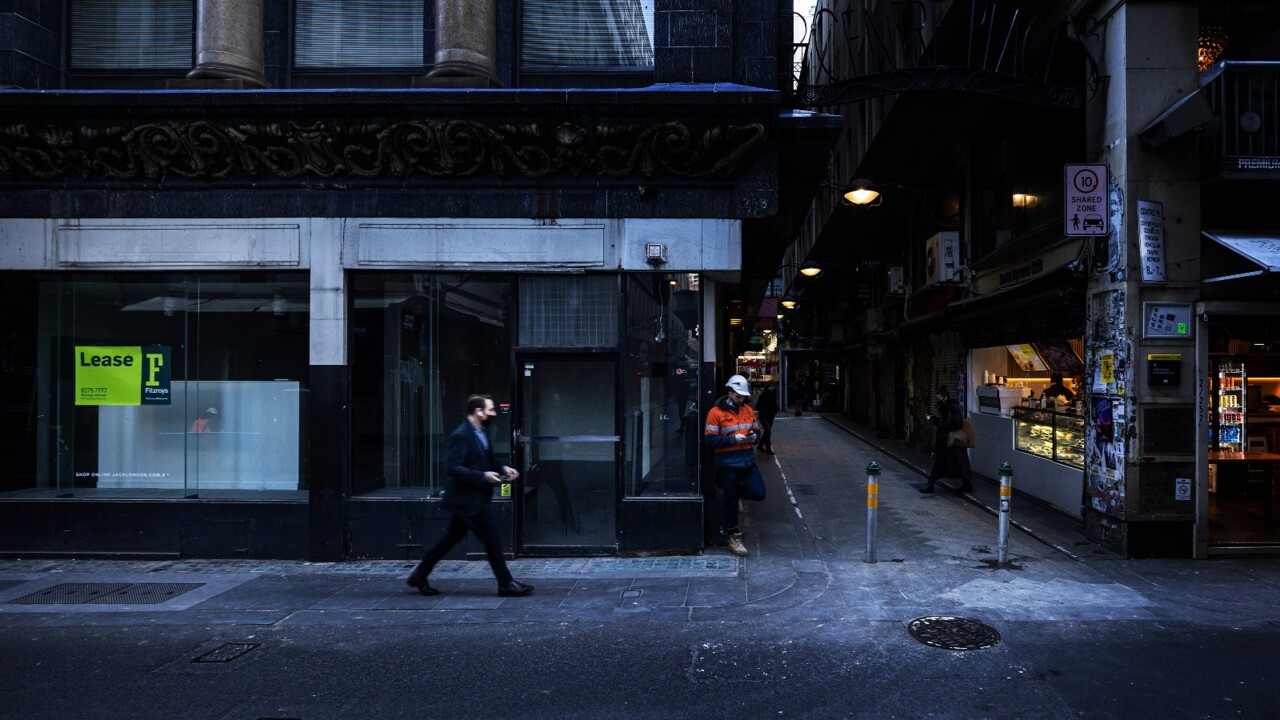 Father Bob Maguire of the Bob Maguire Foundation asked the Victorian and Federal governments to provide more help to people in lockdown, saying that "the government does not seem to really care about the public."
"They are managers and they must learn to be leaders," Father Maguire told Sky News Australia.
He said he has a "formula" consisting of "caring, communication, caring, common sense, and compassion."
"If you have these five elements, you may be able to build a community instead of just being trapped by society," he said.
"For example, we try to ensure that our police officer Paul regularly eats at the motel where people are locked in.
"No matter who you are, ladies and gentlemen, you are one person… As that lovely song says,'Hold on, help is on the way, I will get there as soon as possible'."