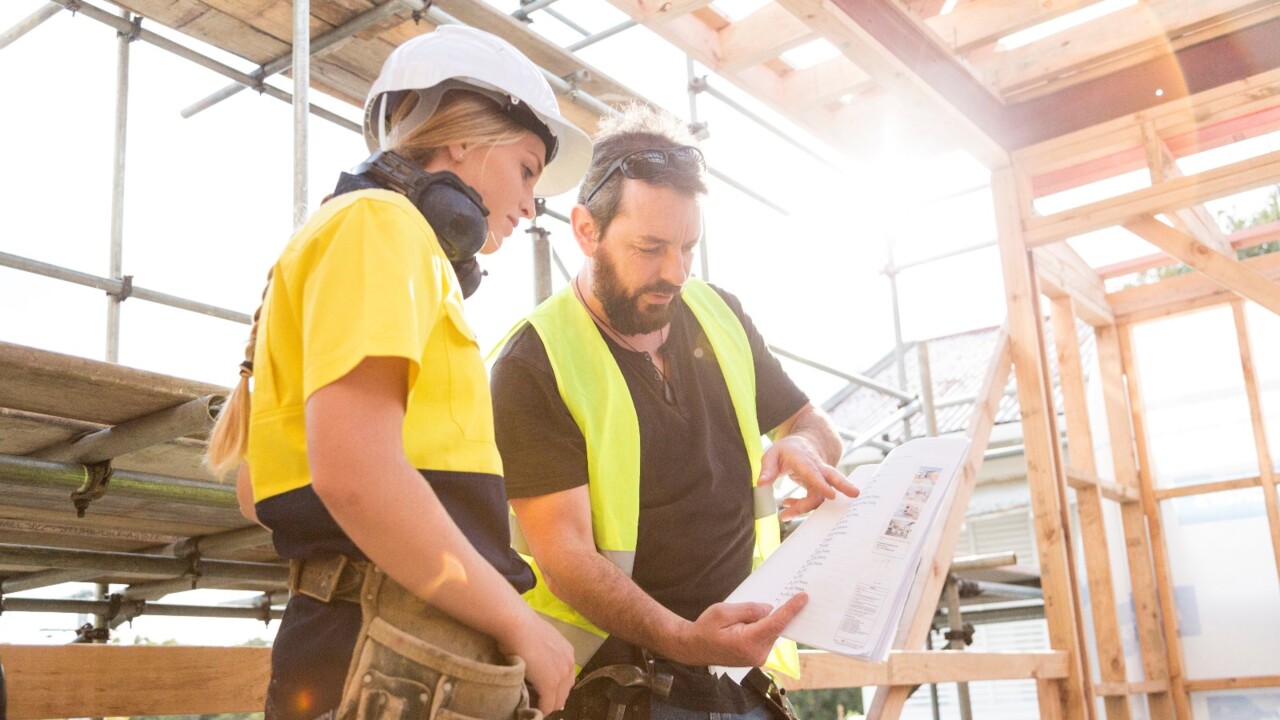 The Secretary of the Union of New South Wales, Mark Morey, said the ban on construction work throughout Sydney would have a "huge impact" on the industry and the economy.
He said: "Today, a quarter of 1 million workers will not be able to work."
"Now we will lose about 7 million U.S. dollars a week. This is not just considering the flow of other companies as industry suppliers.
"This will have a huge impact on the economy and the industry."
Mr. Morey told Sky News that the state government needs to provide clearer information to workers in New South Wales, because there is still a lot of confusion around who is the essential worker.
He said: "Who can go where, who can't go where, there is a lot of confusion."
"We don't have a clear cross-industry guide. You have now partially closed retail.
"We cannot understand more broadly who are essential workers and who are not essential workers.
"The problem is not what the rules are, the problem is clarity and to clearly communicate this message to workers in New South Wales."