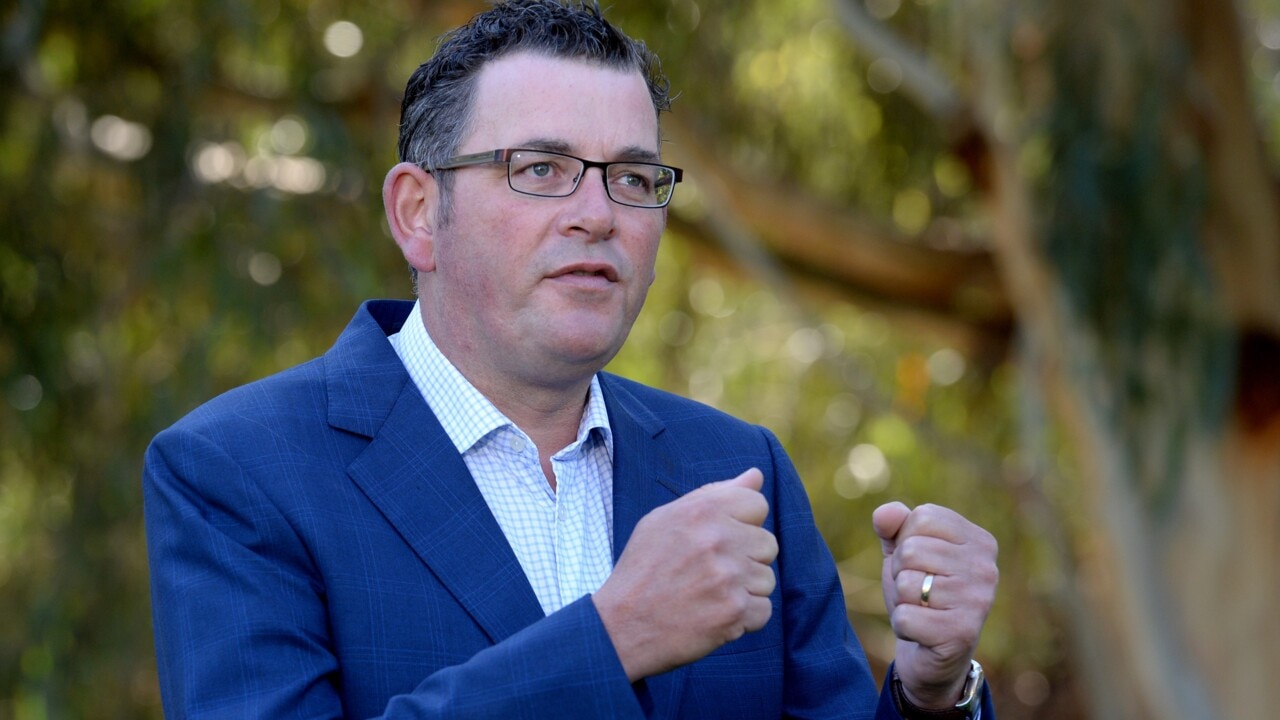 The Governor of Victoria, Daniel Andrews, stated that the state's "strategy is working", 100% of the 11 newly infected local cases isolated throughout the infectious period are in isolation.
"This means that they do not pose a threat to public health, and the strategy is working," he said.
"If you want, we hope that this trend will stabilize and a real trend will begin to form, but we have actually done it.
"When we started this outbreak, less than 10% of people turned positive, and they locked up their time. This is the nature of the outbreak."
Mr. Andrews said: "Because we made the difficult decision to lock down the state, we have seen this number increase steadily, because we restricted movement, I can say that people are doing a great job.
However, the Prime Minister said that although things are "going well", it is "too early" to say what will happen at midnight on Tuesday.