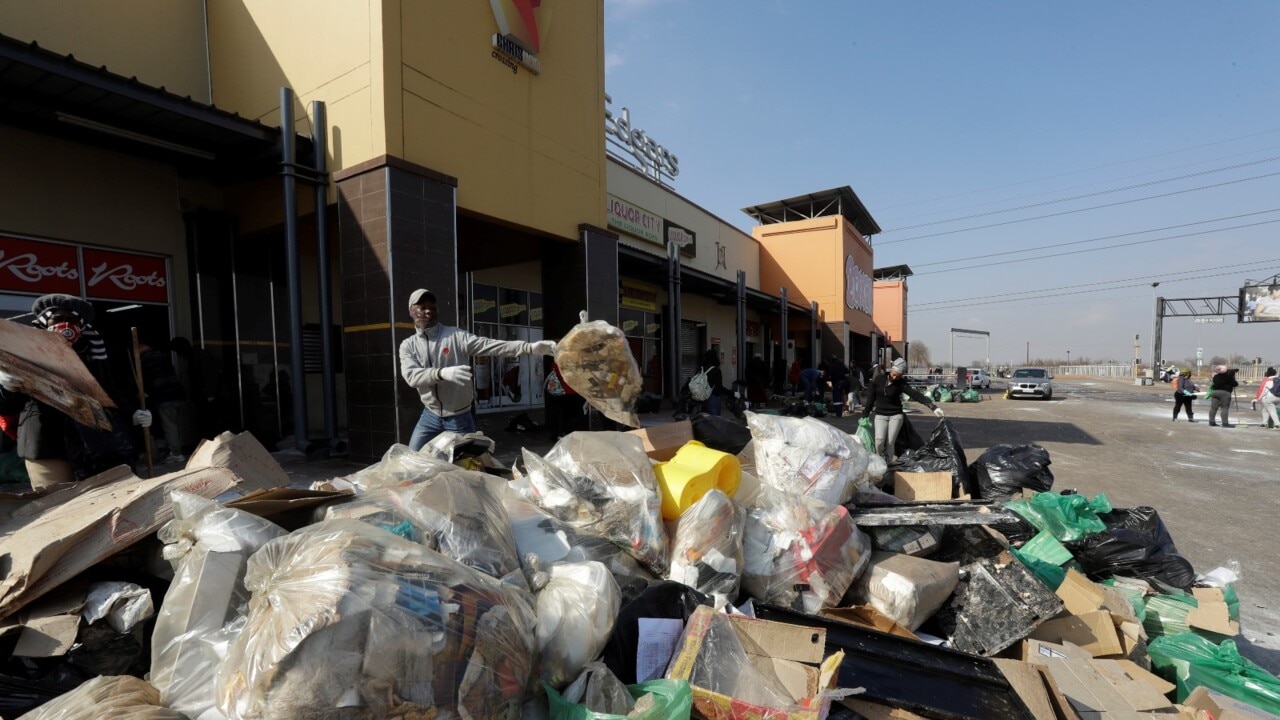 Sky News host Rita Panahi said, "The experience in South Africa is really sad" because the country has experienced "absolute chaos and chaos".
"There is a shortage of food, not just shops being looted and burnt down… but also factories, warehouses, trucks that transport stocks," she said.
"This is absolute chaos and chaos. The violence has reached an alarming level. Dozens of people have died. There is now a shortage of food and houses have been attacked.
"They will deploy 25,000 soldiers to try to restore order. There is chaos there, and the situation in South Africa is really sad."
Ms. Panasi said that the above-mentioned violence was triggered by the imprisonment of former President Jacob Zuma, but "of course, the poverty and difficulties caused by the blockade have also had an impact."