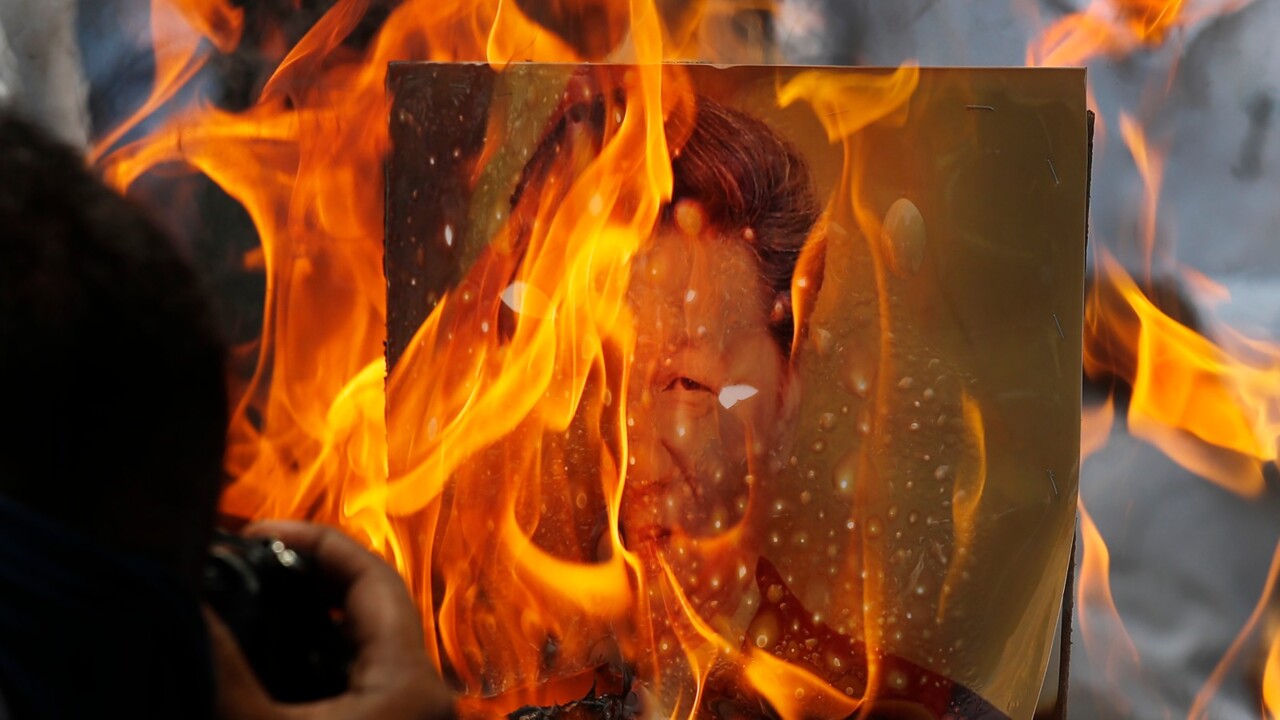 Sky News host Peta Credlin said that the COVID-19 paralysis will take years to recover, but given the "dragon spitting fire to our north", Australia "has no time to waste".
Ms. Credlin said: "South Australians – now they will be locked up for at least a week. Victorians today announced that they will be locked up for at least another week. In New South Wales, the governor refused to say that the lockdown for nearly four weeks will continue. how long."
"At the same time, in the UK, they have just passed the so-called'Freedom Day'-the end of almost all domestic COVID restrictions-despite an average of 45,000 new cases per day in the past week and an average of 40 deaths per day."
Ms. Kredlin pointed out that there are now two Chinese spy ships "monitoring" military exercises with amulets and sabers off the coast of Queensland.
Ms. Kredlin said: "Forget the new crown virus, it will eventually pass-China's challenge will define the next century, but Australia is so fascinated by the new crown virus that almost nothing else has received sustained attention.
"Considering that the dragon breathes fire to our north, we don't have much time to waste."