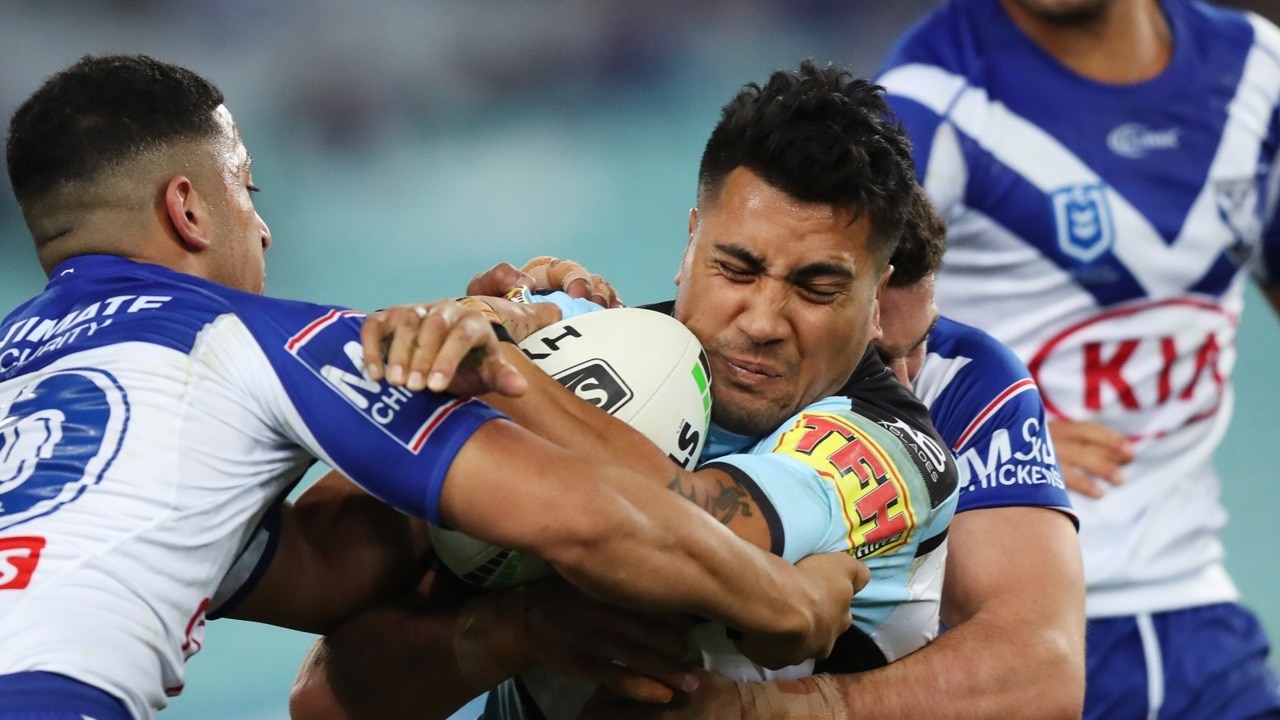 Canterbury-Bulldogs chief executive Aaron Warburton said that New South Wales and Victoria's concerns about COVID have sent 12 NRL teams to Queensland, allowing the game to continue "fast forward".
"It's very difficult, and the firepower is on. NRL… did a great job. Many people behind the scenes moved quickly with the Queensland government," he told Sky News.
"We just obeyed. We insisted on what we needed to do. Boys, there was no complaint. They boarded the last flight on Wednesday and settled down on the Gold Coast very well."
Mr. Warburton said it was "extremely difficult" for the player to separate from his family after his delayed arrival in Queensland.
"This will still happen, it will be sometime this week, and they are all very patient."