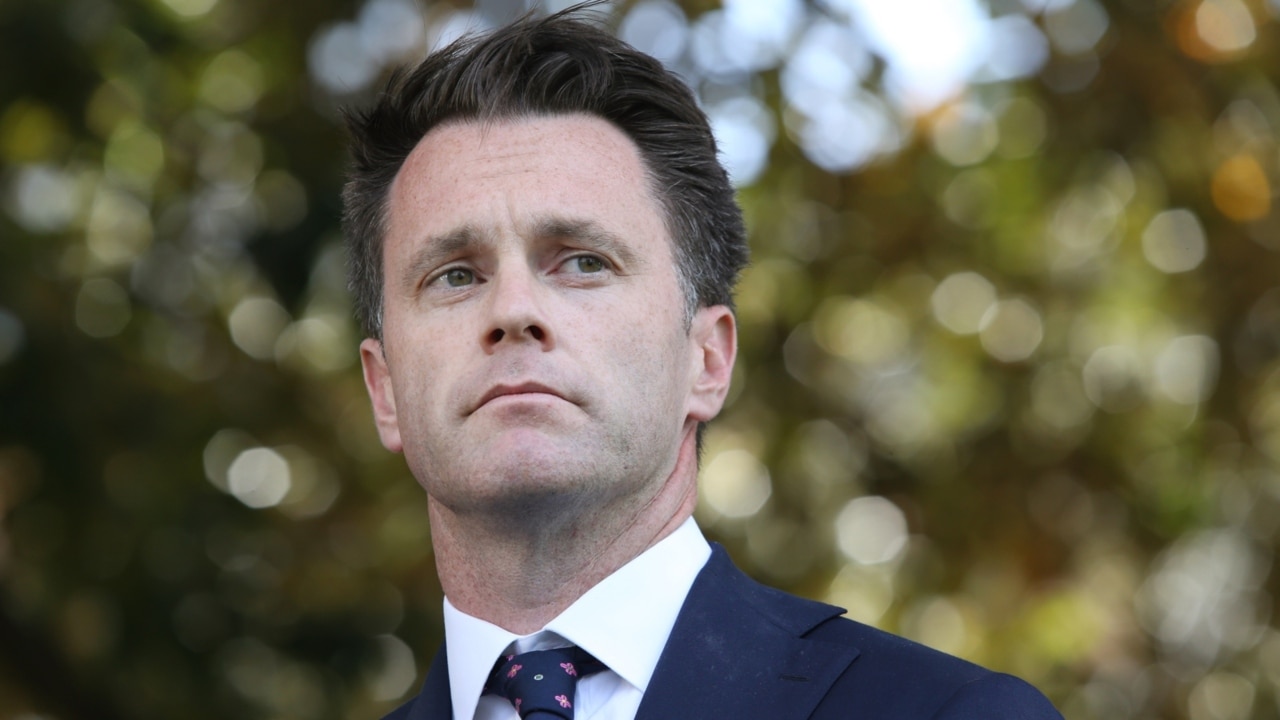 Chris Minns, leader of the New South Wales Labor Party, stated that "now is not the time to blame" because of the increasing criticism of the state and federal government's handling of the COVID-19 pandemic.
Mr. Mins told Sky News that his government is taking a "constructive" approach to the epidemic because "this is a health crisis, not a political crisis."
"We asked questions about corporate support, we criticized the federal government for not resuming JobKeeper, and we asked teachers to be vaccinated so that we can get the children back to school as soon as possible," Mr. Mins said.
"There will be time to ask questions about the decisions made and the chronological order of events, but this will be done as part of the parliamentary investigation.
"Now, for the millions of people living in Australia's largest city, we hope that this will end as soon as possible. Just like everyone else, I can play a role in it."