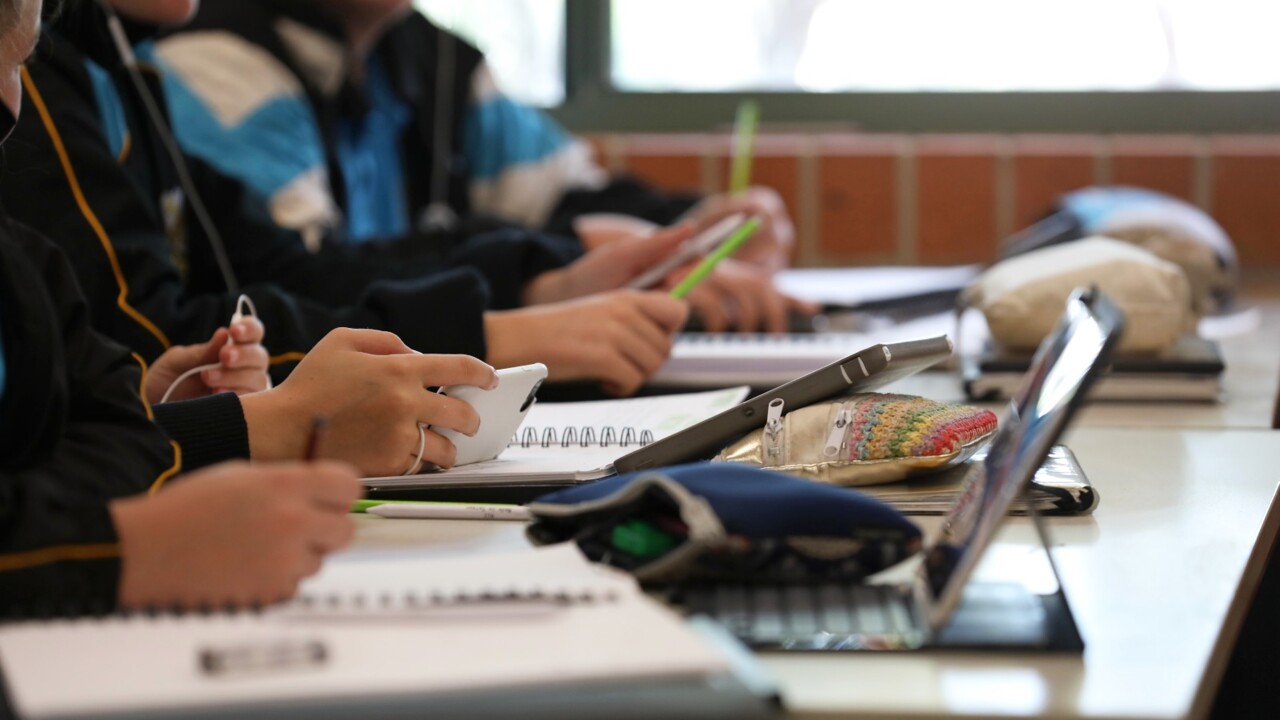 Glenn Fahey, a researcher at the Independent Research Center, said there is a new impetus to replace the ATAR system with a "learner profile", which aims to rank students based on a series of "subjective and non-quantifiable metrics."
It was previously reported that South Australia will launch an alternative to the ATAR system with a more comprehensive "learner profile" next year.
Mr. Fahey told Sky News host Peta Credlin: "The idea of ​​the learner profile is that the current ATAR is obviously not comprehensive enough and not inclusive enough."
"They said that a more comprehensive measure is not only about academics, but also a range of students' non-academic achievements.
"You might say okay, to be fair, students have a lot of things outside of the classroom that are also very formative… but you can't tell me that they are important attributes of university choice.
"When ranking students, they must be ranked based on their academic performance – not a series of subjective and non-quantifiable measures.
Mr. Fahey said that the most "insidious" part of the learner's profile is its "inclusive" part.
"It actually means that students from more disadvantaged backgrounds should seek to meet different standards than students from more favorable backgrounds.
"This has nothing to do with helping these students, but to package your disadvantages in a way that might attract college admissions, rather than meeting academic standards."