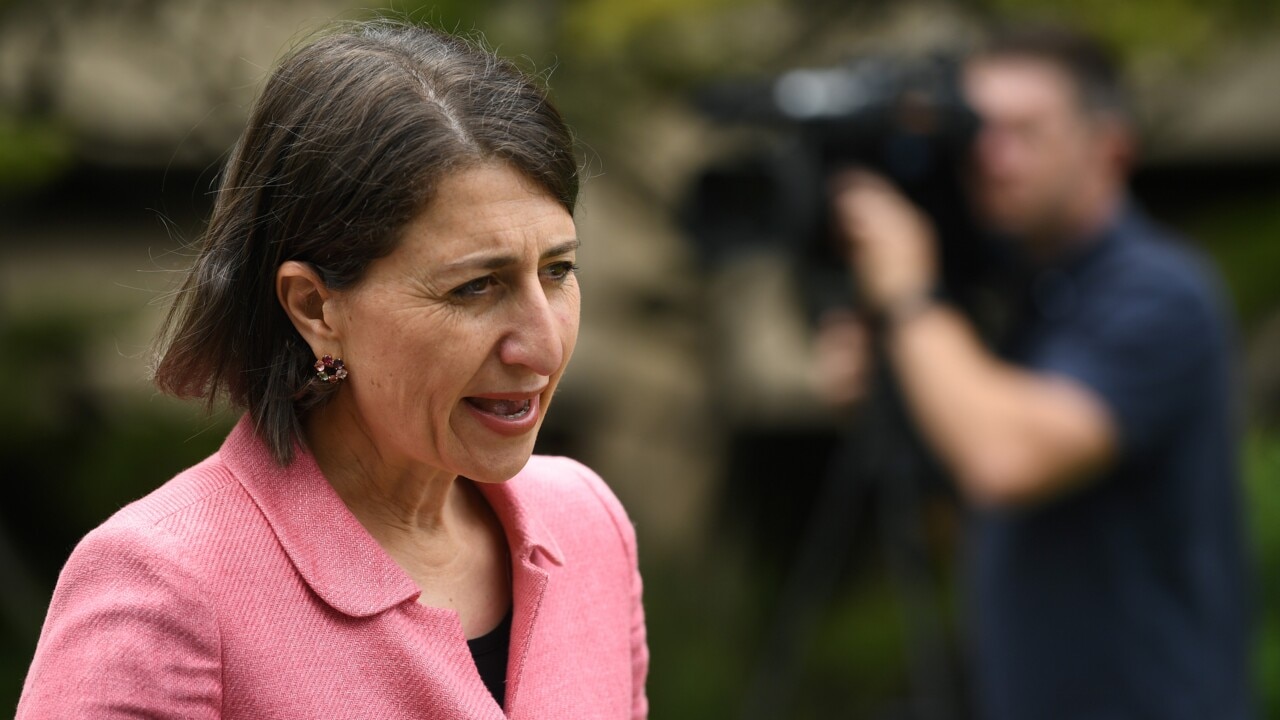 Sky News host Alan Jones said that people in New South Wales should have a better "primary school response" than the destructive environment "created" by the Berejiklian government.
"The entire response to the coronavirus is now completely out of control," Mr Jones said.
"For these prime ministers who continue to ignore international evidence, this virus is too smart.
"The lunatic leader in New South Wales shut down the entire industry-the construction industry-when will they return to sanity?"
According to Mr. Jones, New South Wales Governor Gladys Berrejklian today "won the alarmist gold medal".
Ms. Berejiklian said in the COVID-19 update that "people who are very healthy in the morning may use a ventilator at night".
Mr. Jones said that the governor should admit that she was "beyond her depth" and was "compensating".
"Move over and keep going," he said.