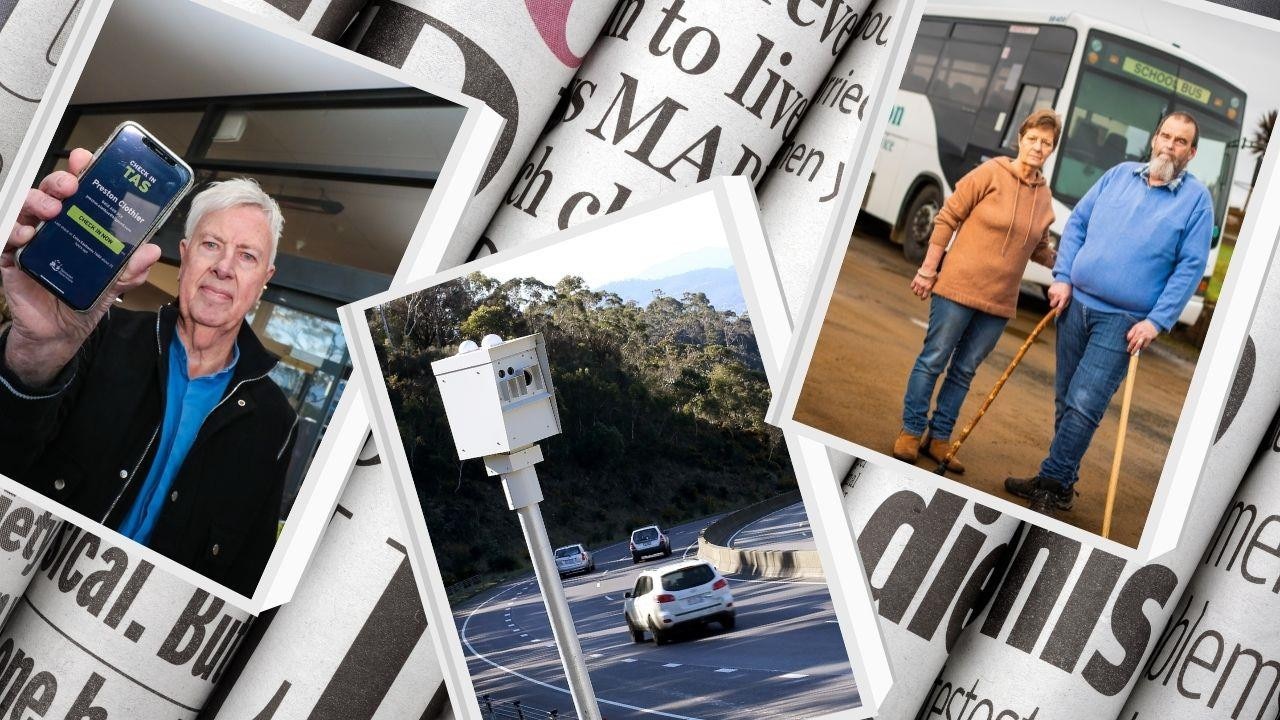 Acquire the knowledge needed to start a new day. This is your morning briefing on today's headlines, overnight news, today's weather and the court list. Full newsletter >>
We have put together everything you need to start your day. This is your morning briefing on today's headlines, overnight news, today's weather and the court list.
Today's headlines
Proposal to suspend, but the Tigers have not announced the result
After a serious hotel quarrel, a group of the SFL club was recommended for suspension-including its most striking name. >> See who is involved
Tele Hotel will reopen after major renovation
A popular Hobart water hole will reopen soon, and the new owner promises to provide locals with plenty of job opportunities and undergo a major renovation. >>What's next for TV
Retiree urges Tassie to use the boarding app to board the plane
A retiree who is keen to use the Tasmanian contact tracking app said that if a Covid-19 outbreak occurs, a lax attitude towards check-in will put the state at serious risk >> Read his story
"I'm crying to sleep": Residents are fighting the committee over the school bus issue
A couple from HUON Valley said that their lives were ruined by a multi-year dispute with the local council on the school bus parked on their Dover property. >> Their battle
Mobile speed cameras bring Tasmania back
In the terrorist road tolls so far in 2021, a new set of mobile speed cameras will soon be deployed on Tasmania's roads. >> Location announced
Read today's newspaper-as it is printed
Today's comic
Daily letter:
Let us check out after check in
Am i missing something? The logic states that if you check in, you should be able to check out. If a Covid-positive person is tested within an hour after I leave the premises, I may be forced to go into unnecessary isolation.
We should at least be able to choose between check out and check in. Why hasn't this happened, and will it be possible? Checking out will definitely reduce the number of people who need to be tracked, because they have apparently left the building before possible contact. I am not young anymore, so please give me a chance to check out and then check out again.
Jean Nichols
Taruna
weather:
Today's court and corporate liquidation list:
Click here to view the list of people who appeared in the Tasmanian District Court and went out of business today.