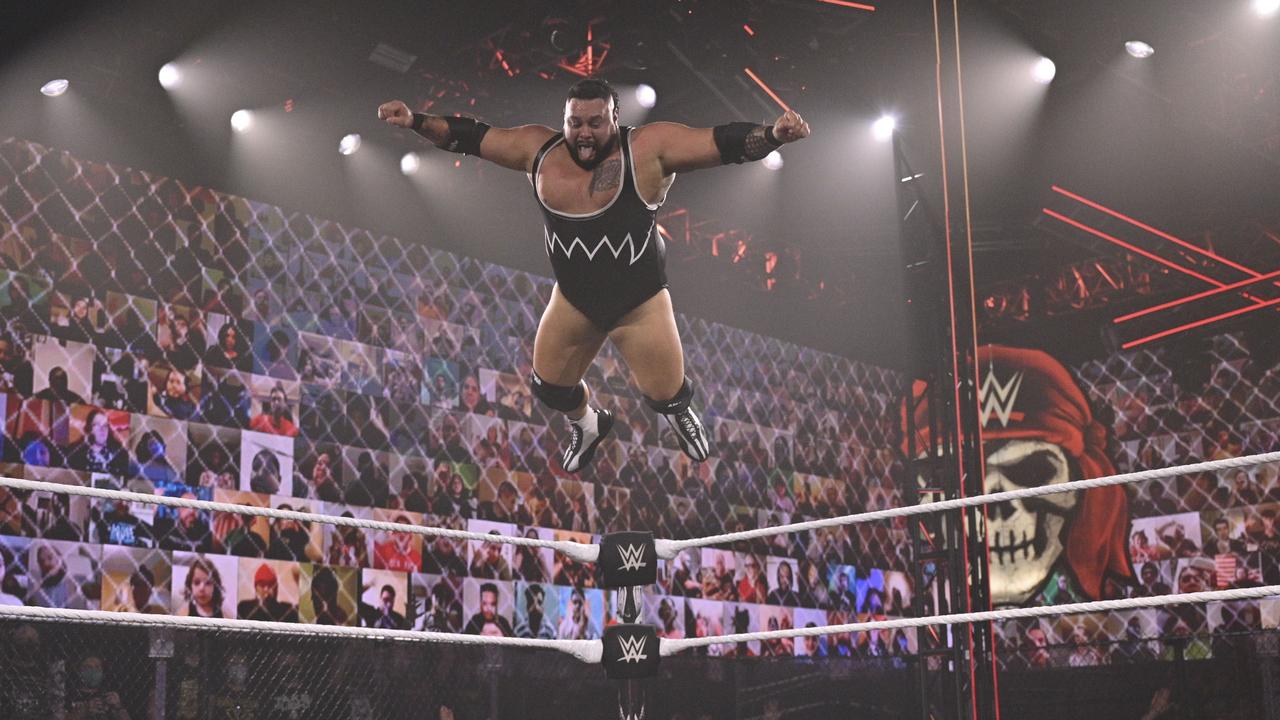 Australian WWE fans can celebrate after Foxtel signs a long-term agreement to continue playing the world's biggest superstar in wrestling.
Fans of Australia's WWE (World Wrestling Entertainment) announced today a new long-term agreement that will remain in Foxtel.
It continues the close relationship spanning two decades and ensures that WWE's weekly shows (including Raw, SmackDown, and NXT) continue to be broadcast live on Foxtel's Fox8 and Fox Sports as well as Kayo and Foxtel Now. The one-hour version of each show will be broadcast on demand the next day.
Kayo is your ticket to watch the best local and international live sports live and on-demand. New to Kayo? Try it free for 14 days now>
Fans can order WWE's pay-per-view events on Foxtel's Main Event pay-per-view channel
And broadcast live on Kayo, including WrestleMania, next month's large SummerSlam
Events, survivor series and royal rumble.
WWE's weekly highlights Afterburn and Bottom Line will also be broadcast on Kayo and Foxtel Now.
Rebecca McCloy, Sports Commercial Director of Foxtel Group, said: "We are very happy to be able to
Extend our long-term partnership with WWE and bring all the amazing WWE actions,
Foxtel Group's 2.4 million sports subscribers.
"We know that our Foxtel customers love WWE. Our new sports streaming service Kayo now has
Over 1 million subscribers, this is a new audience for Australian sports fans
Welcomed by WWE's superstars, including Roman Rains, Bobby Leslie,
Rhea Ripley and Bianca Belair. "
This news was released after the amazing Money in the Bank show over the weekend, as Roman Reigns once again declared himself the greatest performer of the WWE big game.
The weekend also marked the first time fans have returned to a packed stadium in 17 months-and performed a lot of hot moves in the arena.
Now Reigns and his iconic Superman Punch will face the legendary John Cena on the upcoming SummerSlam, after Cena called the defending champion on Monday Night Raw.
Senna issued a provocative challenge to his competitors, declaring: "Roman rule is a *****e…a arrogant, self-centered, over-hyped, over-protective, over-exposed gimmick."