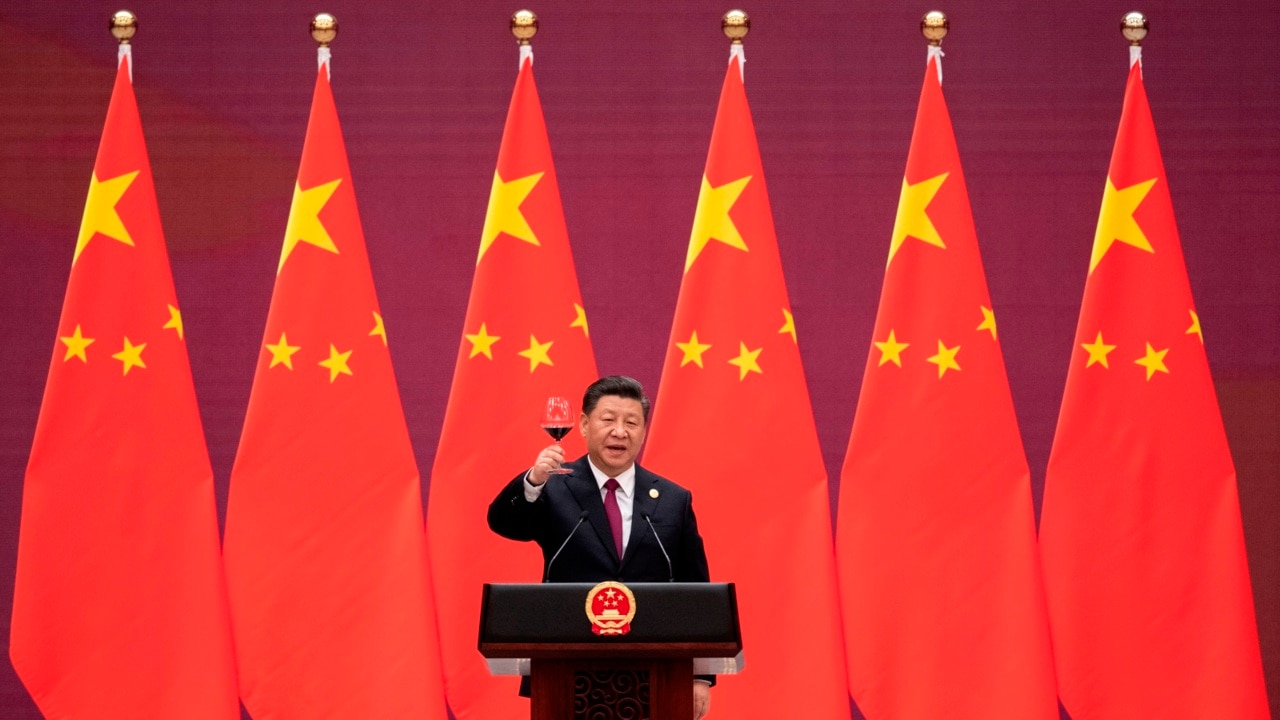 Assistant Secretary of Defense Andrew Hastie stated that the gathering of 30 countries to "name and humiliate" China's cyber attack on Microsoft is a "very good development."
Previously, allies in the Western world, including Australia, the United States, and Japan, joined forces to directly blame the communist superpower for major cyber attacks on Microsoft software.
The attack took advantage of weaknesses in the Microsoft Exchange software, which affected thousands of computers and networks around the world.
Mr. Hasti told Sky News host Peta Credlin: "I think it is a very good development for us to name and humiliate China behind these hacks-because it must stop."
"We have boundaries in our daily relationships, and we also have boundaries on the international stage.
"This is what 30 countries say to China,'Enough – no more'."