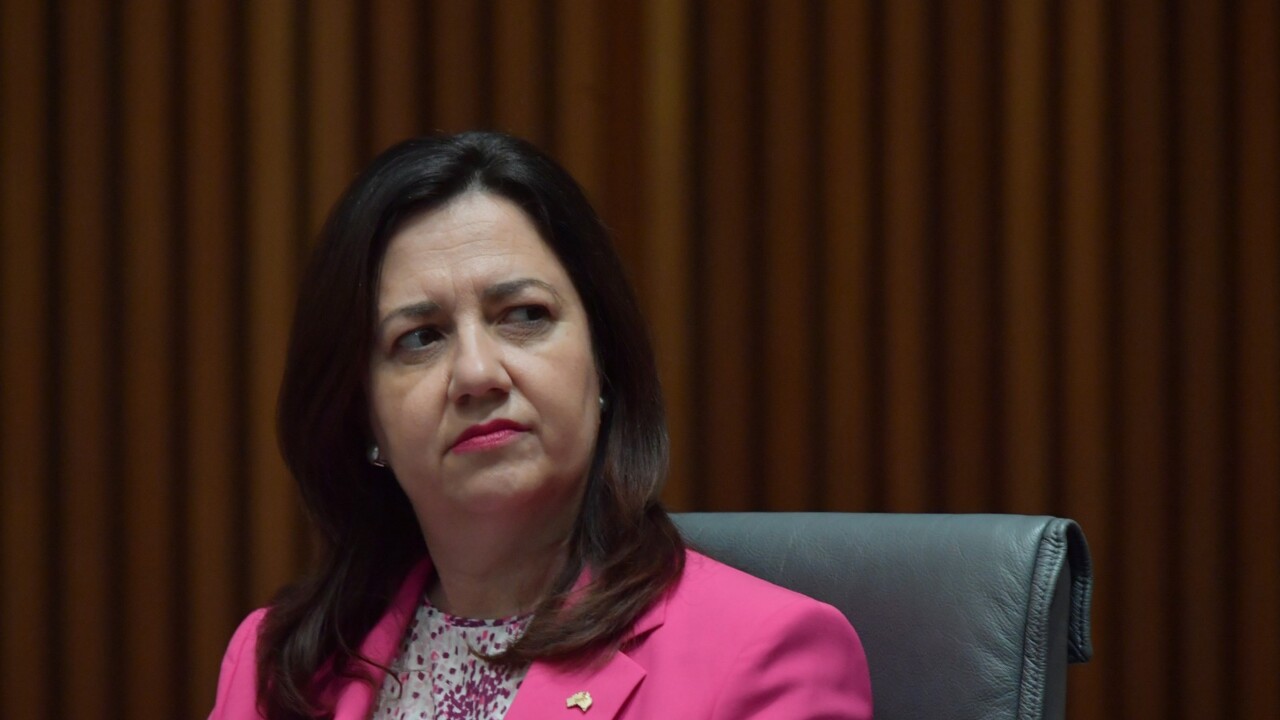 Interior Minister Karen Andrews said that Queensland Premier Annastacia Palaszczuk chose to fly to Tokyo while pushing for the reduction of the hotel quarantine ceiling as "very hypocritical".
"I made it very clear that a few weeks ago, on the one hand, she advocated reducing Australia's hotel quarantine ceiling. When she was leaving by herself, it was very hypocritical overseas," she told Sky News.
Ms. Andrews said "there is no doubt that the Olympics are important", but she said that many speeches last year, such as that of Ms. Palazchuk, could be done remotely.
"The hypocrisy has caused the anger of many people across Australia. This is something the Prime Minister had to deal with at some point."