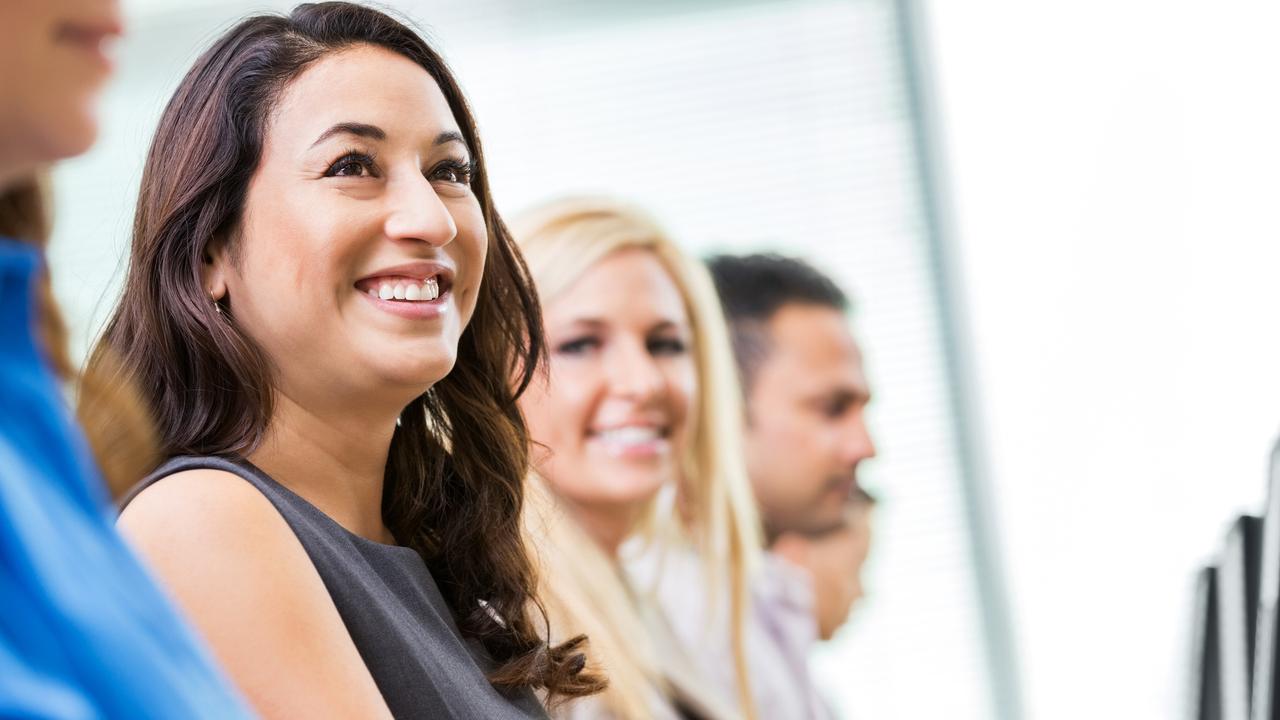 No matter if you are 16 or 60 years old-doing this simple thing every year can help you stand out and improve your job prospects.
Lifelong learning is not only related to a degree, it is an attitude, and it boils down to personality.
What employers want is people who want to understand a certain industry and improve their skills in a particular field and improve their identities and how they provide services.
When employers read their resumes and see someone constantly educating themselves, it is a good sign that they know that they are not perfect and that there is more potential to be realized.
Employers want people to see things in different ways and provide different choices and new perspectives.
It says they want to do more or more.
You don't have to study for a degree-you can study for a TAFE course or certificate or something completely different.
You can take a one-day course on social media, or a three-day project management seminar, or learn ceramic art.
Regardless of the skill, if you learn regularly, employers want to know this.
They want to know that you are not standing still.
Once a year, set a goal to learn new things.
This is important to everyone.
It's not just the high-levels who need to learn-or they don't.
There are many free plans in Australia, and people should accept it.
This is a level playing field where everyone can educate themselves.
If you are a 60-year-old retiree, please do so.
If you are 16 years old and want to learn something outside of school, then do it.
If you have always wanted to learn something and don't let society or pressure scare you away, then do it!
I am studying for a master's degree in business law at the University of Sydney, one course at a time.
Because I work with small businesses, I want to understand how the law affects them.
This will be my fourth degree and I like it very much.
I also have a bachelor's degree in business, majoring in marketing and organizational psychology, a master's degree in communication management, and a graduate certificate in educational leadership.
I want to encourage mature people to become lifelong learners.
When I was young, I always wanted to do law. I'm glad I waited until now, but if there is something you have always wanted to do, then do it.
Amanda Rose is a business consultant, workplace trainer, LinkedIn influencer and founder of six organizations-now she solves your professional problems for SMART Daily every week.
Is there a problem? Send to [email protected]