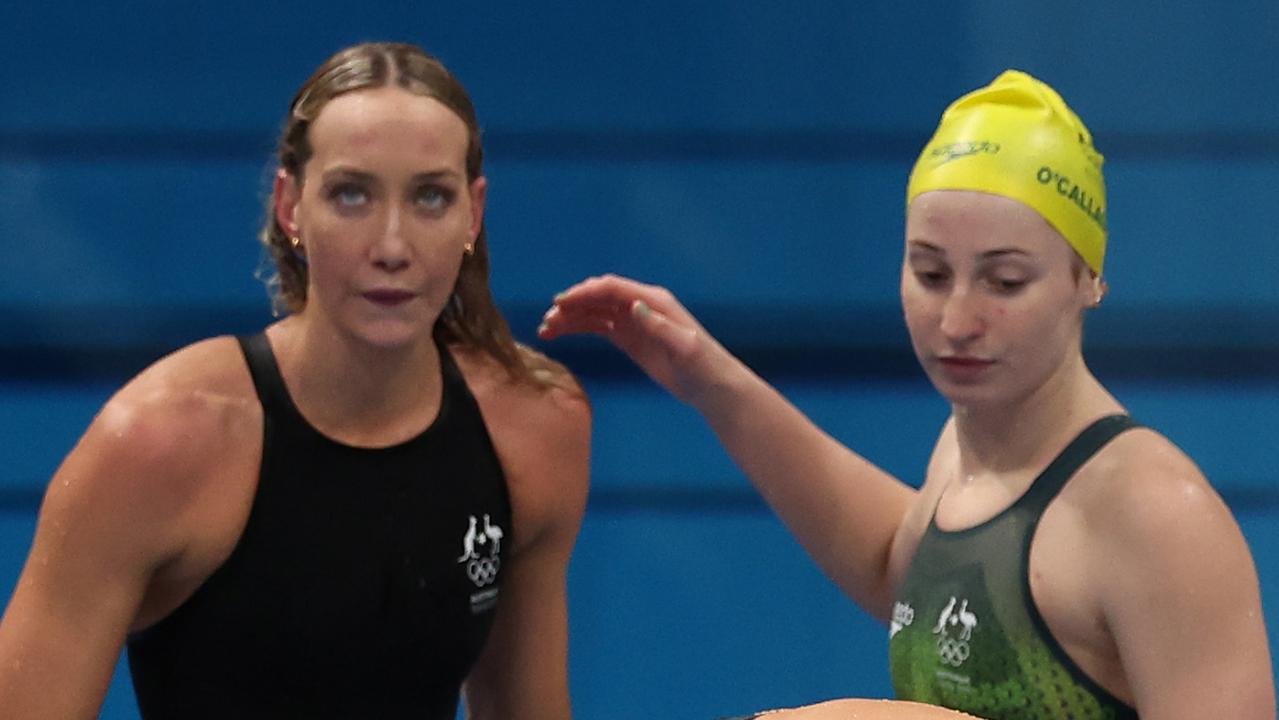 Two of Australia's best swimmers were eliminated in the 4×100 freestyle final to make way for Kate Campbell and Emma McKean-but there is still a glimmer of hope for heartache.
Bronte Campbell and Meg Harris will join Emma McKeon and Cate Campbell in the women's 4x100m freestyle final in the Tokyo Olympics this morning.
The Australian almost broke the world record in the preliminaries last night, and the chance of winning the gold medal is very high.
Neither McKeon nor Cate Campbell participated in the preliminaries. Mollie O'Callaghan and Madi Wilson teamed up with Bronte and Harris to release the fastest qualifying time.
■ Live report: Follow all swimming moves here
According to the rules of the Olympic Games, anyone who swims in the preliminaries will receive the same medal as the finalists, but not at the official ceremony.
Instead, hot swimmers will receive medals at the private group ceremony at the end of the competition.
"It's really special, because if you make it to the final, you can show the hot swimmers their medals. It's great," said Maddie Wilson.
"We are all such close friends, we are all by each other, supporting each other, I know we should not hug each other, but sometimes we can't help it."
Olympic legend Ian Thorpe said it was a difficult decision for the missed swimmers.
"We will dominate this game," Thorpe said.
"This will be the call of the coach. We have a head coach who will make all the difficult decisions for the relay.
"It will be difficult for those who miss it, but they will understand. Because of experience, they may choose Bronte."