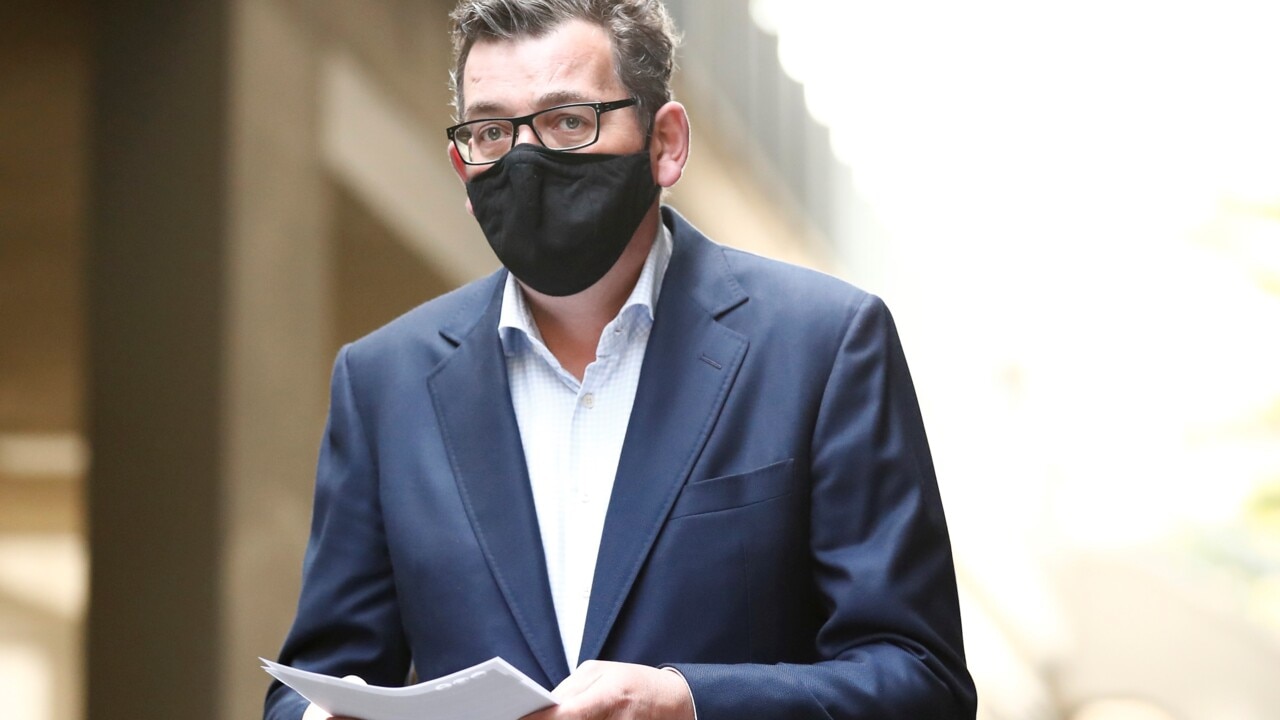 Victoria recorded 16 new local cases of COVID-19 in 24 hours and confirmed another positive case in Mildura.
Governor Daniel Andrews said it was "too early" to determine whether Tuesday night marked the end of the state's five-day lockdown, but praised the contact tracers.
"Because of these outbreaks, we now have 217 exposure points, which is an increase from about 160 exposure points at this time yesterday, so the increase in the number of cases and the increase in exposure points have brought several points," Mr. Andrews said.
"This is extremely contagious and it spreads very fast.
"We are searching for and contacting people as quickly as possible. This fact clearly proves that our contact tracers and public health teams are working hard.
"I can confirm that all these 16 cases are related to other cases we already know, some of which have been in the community for some time."
"In terms of our situation on Tuesday night and Tuesday midnight, it is too early to determine whether we can lift the blockade at midnight on Tuesday night.
"I am afraid this is not the day when we announce the lifting of the blockade in parts of Victoria."