A few years ago, we experienced a season with many evening activities. In that season, we decided to switch from family dinner to family breakfast.
We all have a hot breakfast (usually eggs and bacon, but maybe toast or pancakes), and spend some time reading the Bible and talking together. At that time, we taught ourselves at home and didn't have any specific time to go out in the morning, so it was very effective for our family.
Recently, a lot of things happened to us at night, and we noticed that we can't often attend family dinners. We held a family meeting and asked people to express their opinions on what we can do to have more time to sit around the table.
(Hint: Want to come up with a creative solution for your family? Hold a family meeting, get everyone involved, and then agree on a feasible solution. If your children are willing, they are more likely to agree to the plan to help first Create it!)
After our family meeting, we all decided to go back to the family breakfast again. Jesse and Kaitlynn need to go skating before 8 am, so we decided to have family breakfast at 7:30 in the morning. I have been preparing hot breakfast from 6:45 to 7:15 in the morning-so far, I have cooked breakfast casseroles, Baked oatmeal, toast and scrambled eggs, French toast, waffles and bacon, and even cold cereal (especially all day).
Our day is another such beautiful start. Moreover, we have realized that it has had a trickle effect on other areas-our day feels more organized, it feels like we have more breathing space… It just starts with the simple exercise of how we start in the morning.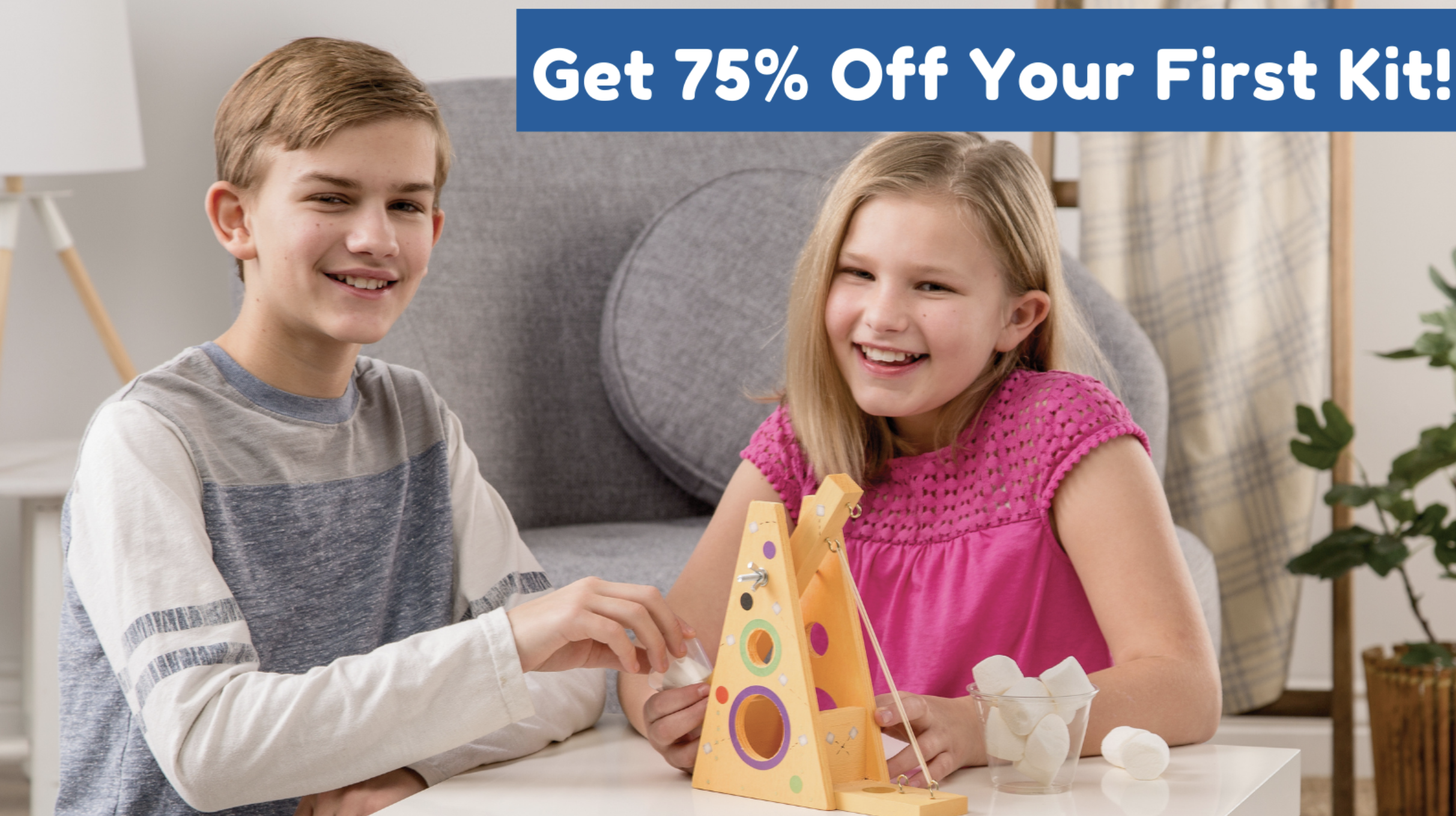 In this week's episode of The Crystal Paine Show, we will share more details about how family breakfast works now, how it changes our lives throughout the day, the two books I've been listening to, how to learn from avocado Take out the pit, one of our girl's new jobs, listener mail, Hoopla and more!
Sponsor Spotlight:
This week's episode is sponsored by Annie's-a company I have loved for a long time!Annie's The perfect subscription box For boys and girls, this summer will keep them creative, constructive and engaged!
This week's focus is Annie's Young Woodworking Club -Monthly subscription to send kids real hammer and nail construction kits. They even include real tools starting from child-sized hammers. Each kit has pre-cut and pre-drilled wood, so your child can build a complete kit with minimal supervision and be proud of each project.
Annie's offer You can enjoy a 75% discount for your first month in Young Woodworker's Club When you Go here and use the coupon code CRYSTAL At checkout. This is a great deal!
In this episode:
[1:15] -An easy way to remove the core from an avocado!
[3:50] – Kaitlynn just got a job, so we now have two working high school students!
[5:43] -I keep listening Warsaw Orphan By Kelly Rimmer.
[7:38] —— Warsaw Orphan Is the second book I have ever heard Hubra, I have been using it recently.
[8:57] – I share my thoughts Blue Star Woman the end.
[11:40] – Listener emails: feedback, tips and questions about Airbnb.
[15:10] – Today's sponsor is Youth Woodworking Club.
[17:48] -We discuss family breakfast in depth!
[19:40] – We intend to suggest family meetings to the children before they are in place, but they have the same idea!
[21:24] – Our mornings are more efficient and organized.
[22:32] – Listen to my advice, if something in your home is not working properly, what you can do.
Links and resources:
How to listen to the Crystal Paine show
Podcasts are available at iTunes, Android, Suturing device, with Spotify. you could Listen online via the direct player hereOr, an easier way to listen is to subscribe to podcasts through the free podcasting app on your phone. (Find instructions How to subscribe to podcasts here.)
Are you ready to dive in and listen? Click on the player above or search for "The Crystal Paine Show" on your favorite podcast app.