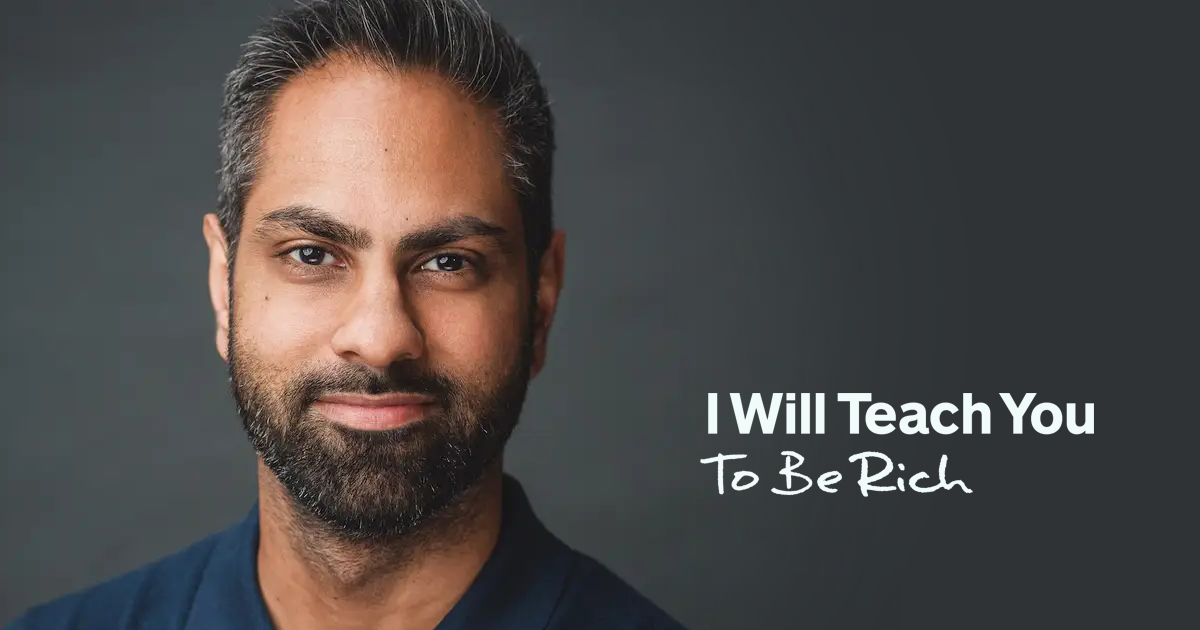 It's important to maintain your automated financial system. Every year, I spend a few hours re-reviewing my system and making any changes necessary. For example, have I added subscriptions that I don't need anymore? Should I adjust my Conscious Spending Plan to account for new short-term goals? Set aside some time every year—I recommend December so you can start the next year off right—to go through each of the steps below.
Evaluate Your Conscious Spending Plan
Use these as general guidelines, but take them seriously: If your money is following these suggested percentages, that's a Big Win toward a Rich Life.
Fixed costs (50–60%)
Investments (10%)
Savings (5–10%)
Guilt-Free Spending (20–35%)
Reassess current subscriptions (cut if necessary)
Renegotiate cable and internet bills
Revisit spending goals: Are they accurate? Are you actively saving for them?
If your fixed costs are too high, it may be time to look at a cheaper rent (or AirBnB'ing a room out, or earning more)
If you aren't investing at least 10 percent, it's worth finding the money from somewhere else—usually guilt-free spending—and reallocating it to investments
Negotiate Any Fees
Many companies will offer you introductory rates or lower your monthly fees if you ask. You can use my word-for-word scripts.
Cell phone bill
Car insurance
Cable and internet
Bank fees
Investments
Confirm you're contributing the max to your 401(k), that your money is being invested (not just sent over and sitting there—for a cautionary tale), and that it's being invested in the right fund(s)
Confirm you're contributing the max to your Roth IRA, that your money is being invested (not just sent over and sitting there), and that it's being invested in the right fund(s)
Be sure you're taking advantage of all the tax-advantaged accounts you can
Debt
Revisit your debt payoff plan: Are you on track? Can you pay any of your debt off sooner?
Check your credit report and credit…