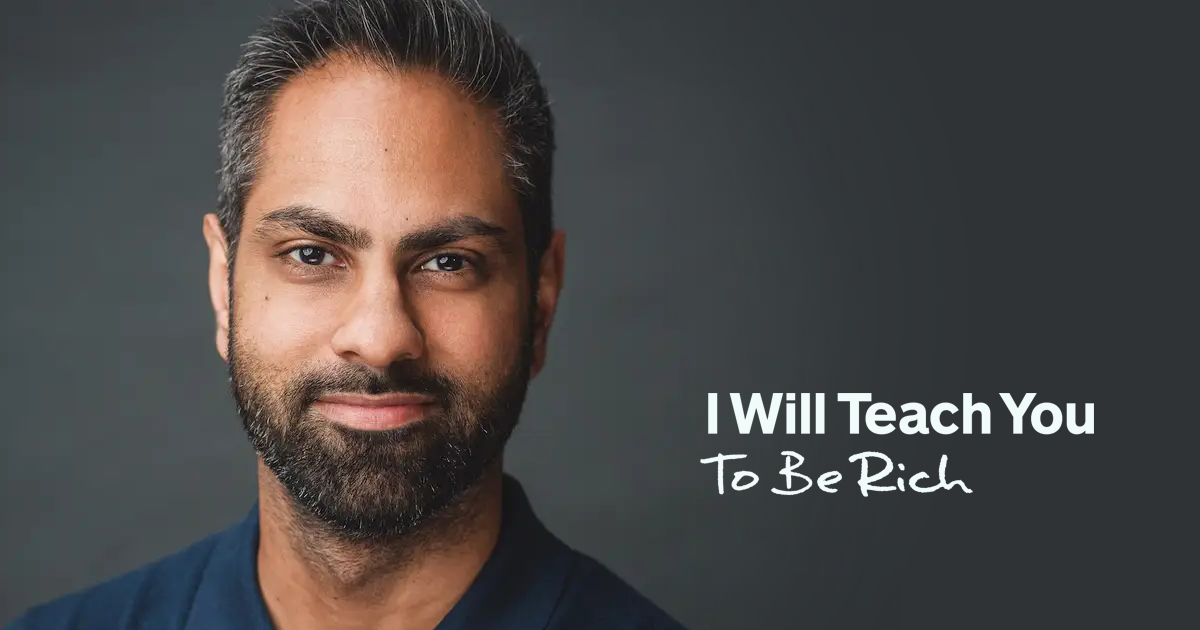 Whether you're just arriving here directly from Index Funds or you've read through the basics of investing and decided you want to take the easy way after all, no problem—target date funds are the easiest investment choice you'll ever need to make.
Target date funds are my favorite investment of all because they embody the 85 Percent Solution: not exactly perfect, but easy enough for anyone to get started—and they work just fine.
The most beneficial part of the book for me was the section that explained the basics of what you really need in retirement account and the 85 Percent Solution that helps you get your investments "good enough," so you're not stress about which type of fund to choose. I like the idea that taking action and picking some type of basic life cycle [target date] fund is better than getting stuck in analysis-paralysis and not saving.

—KAREN DUDEK-BRANNAN, 37
What are Target Date Funds?
Target date funds are simple funds that automatically diversify your investments for you based on when you plan to retire. (Let's assume you'll retire at age 65 throughout this book.) Instead of you having to rebalance stocks and bonds, target date funds do it for you. If more Americans owned target date funds, for example, during the last recession far fewer retirements would have seen precious drops in their retirement accounts, because the target date funds would have automatically changed to a more conservative asset allocation approached as they their golden years. Target date funds are actually "funds of funds," or collections made up of other funds, which offer automatic diversification. For example, a target date fund might include large-cap, mid-cap, small-cap, and international funds. (And those funds, in turn, will hold stocks from each of those areas.) In other words, your target date fund will own many funds, all of which own stocks and bonds. It sounds complicated, but…