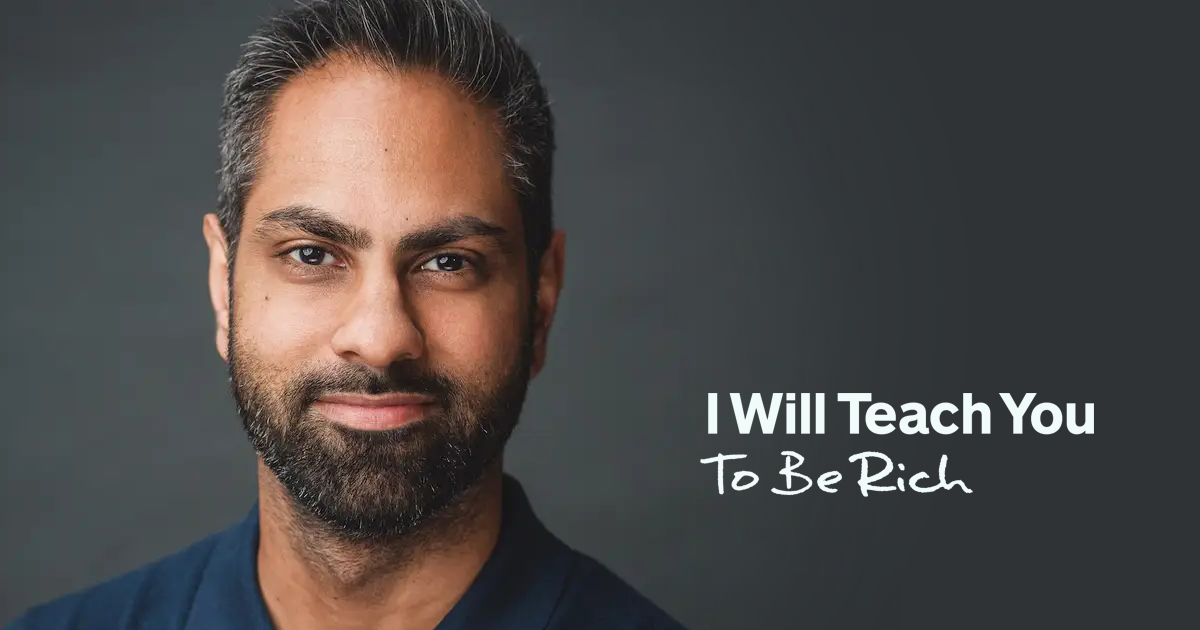 For most, 2022 was a year of record layoffs, economic uncertainty, and runaway inflation. Yet, 4,000+ people quit their job in October alone.
What might this mean? For starters, many "survivors" report feeling burnt out from having to pick up the slack of their ex-teammates. Like them, nobody knows how layoffs (and a looming recession) will affect the workplace.
Now, more than ever, it's important to stay one step ahead of the game. Here's to go how to quit a job, the right way.
Table of Contents
Before Quitting a Job
Whether you're seeking a healthier work environment, are ready to pursue your passion, or are generally wondering how to quit without burning bridges, you're in the right place.
But first, let's take a step back.
I can't overstate the value of preparationBefore you commit to quitting your job, make sure you've carefully examined your options. The last thing you want is to find yourself in job limbo during an economic recession.
Consider All Your Options
Before you quit your job, make sure you consider your options carefully.
Jot down your reasons for wanting to quit:
Maybe you're unhappy with the work. Maybe your boss is your boss driving you crazy. Maybe your co-workers force you to do their work. Whatever the reasons, jot them all down.
Understanding your "why" gives clarity on whether quitting is really the best long-term move. It might even help you find ways to help you to be more successful at your current job, at least until you make the big leap.
If — on the other hand — you decide there is no alternative, taking an inventory of all your options allows you peace of mind. After all, leaving a job is almost always scary, especially if you're moving into a new field that has nothing to…