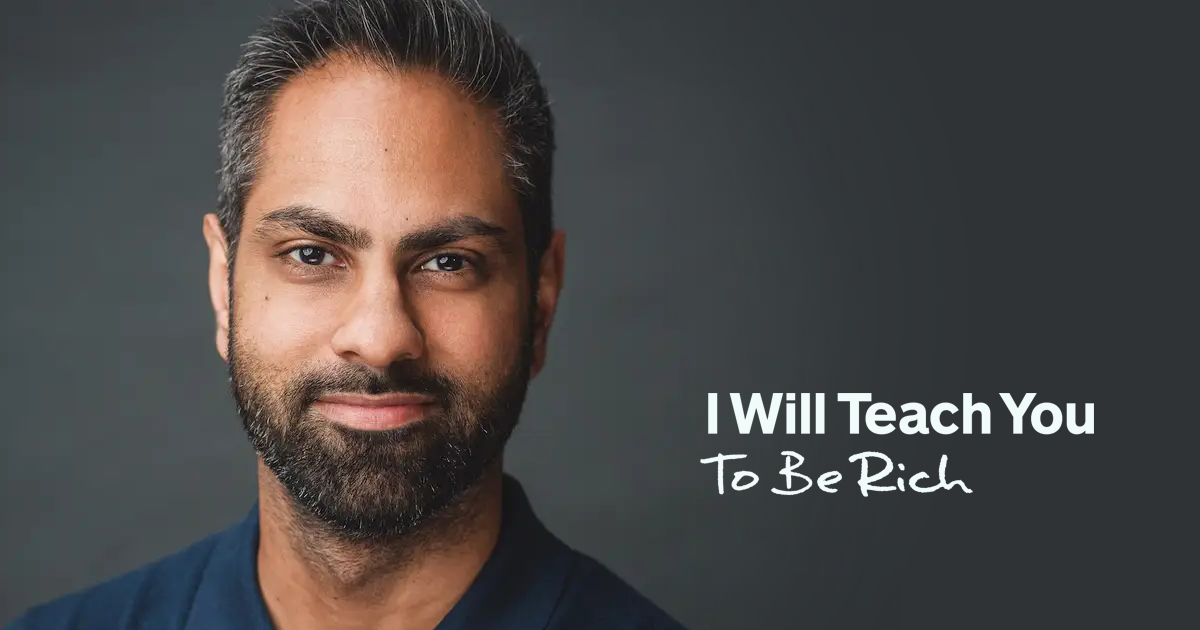 A parent's financial problems can be a very difficult thing to deal with. This is one of the most difficult situations you may face in your financial life: realizing that your aging parents are in debt. Maybe they were caught off guard by rising medical expenses, or maybe they simply took too many years off from saving and investing. Whatever the cause, they're going to need help getting their finances back on track, even if they don't want to ask for it.
Discussing their situation may be among the most challenging conversations you'll ever have—and one of the most necessary.
What to Ask Them
If your parents are in debtit can be very tough on your relationship with them. Your biggest challenge is not going to be coming up with a technical personal finance solution for their problem. Instead, it's going to be asking lots of questions, listening carefully, and deciding if they actually want help, and if they're ready to receive it.
If they do, great! You can help them. But if they don't, one of the most difficult things you'll ever do is respect their decision, even as their situation might become increasingly dire.
In my experience, if you approach the topic of money with your loved ones in a careful, compassionate way, they'll open up to you.
Every situation is different, but here are some questions you can ask. (Remember: Tread gently. Nobody likes talking about money—especially if it means having to admit to their kids that they need help.)
■ Where did they learn about money? What did their parents teach them?
■ If they could wave a magic wand and be in any financial situation, what would it be? (Let them dream here. If they say "win the lottery," encourage them. What would that mean? What would they do? Then get more realistic: "Okay, let's assume you can't win the lottery. What would your ideal situation look like five years from now?" Most parents have pragmatic dreams.)
■…