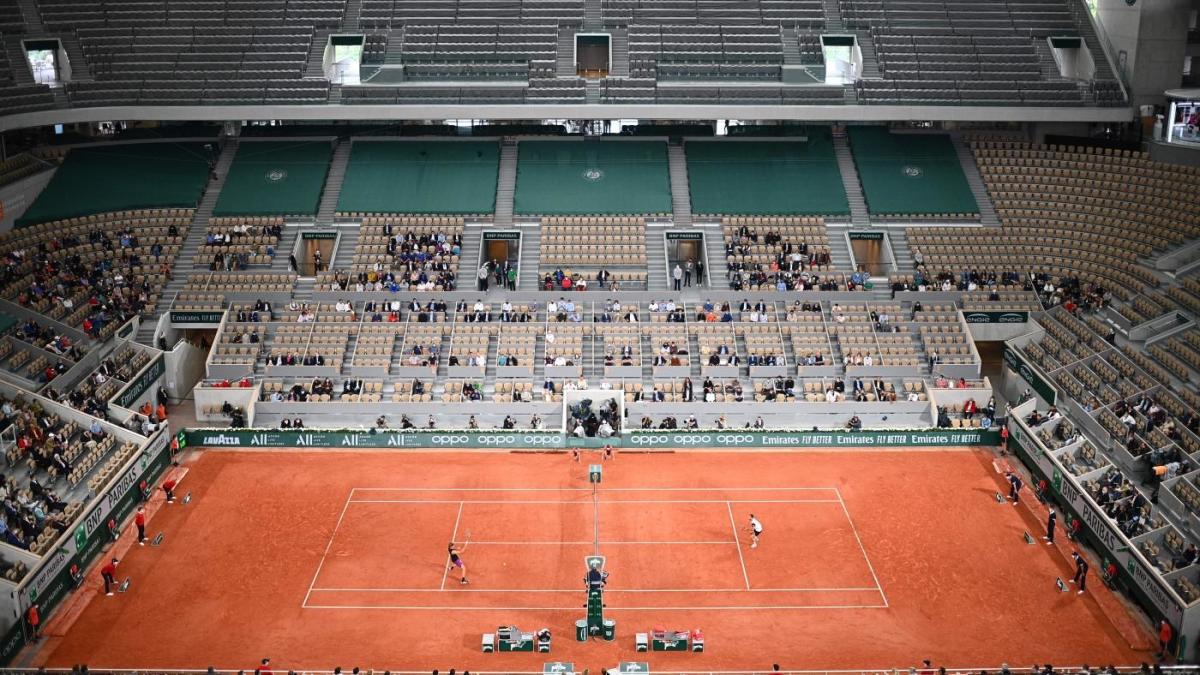 Christophe Archambault, Getty
Russian tennis player and French Open doubles expert Yana Sizikova was arrested in Paris on Thursday as part of a police investigation into a match-fixing scandal. The 26-year-old Sizikova participated in an investigation dating back to October last year that involved sports corruption and organized gang fraud surrounding the French Open last year. According to the Guardian.
According to the "Guardian" report, the bookmaker issued an alert of abnormal betting patterns in a game in Sizikova last year. According to reports, hundreds of thousands of euros were betted when the 2-2 serve in the second set was interrupted. Sizikova lost three points in the game, including two double faults, and lost 7-6.
Please check the opt-in box to confirm that you are willing to subscribe.
Thank you for registering!

Keep an eye on your inbox.

I am sorry!

There was an error processing your subscription.

After losing the first round of the doubles match 6-1 on Thursday, Sizikova was arrested as she left the massage room. If convicted, Sizikova could face up to five years in prison and a fine of 500,000 euros.
According to Associated Press Samuel PatrequinSizikova was released on Friday and was not formally charged after being questioned, but she is still under investigation. Sizikova's lawyer Frederic Belot claimed in an interview with the media that Sizikova was "very shocked" by the situation and hoped to lodge a complaint on the grounds of defamation.
"She was detained like a criminal. She said she was innocent and didn't want me to help her when interrogating her because she considered herself a victim," Belot said.
Sizikova is currently ranked 101st in the world in doubles and 765 in the world in singles. For most of her career, she has participated in low-level events of the International Tennis Federation. The French police department that filed the case specializes in gambling fraud and match-fixing cases, and has previously cooperated with the Belgian authorities to investigate suspicious matches at the lower level of professional tennis.