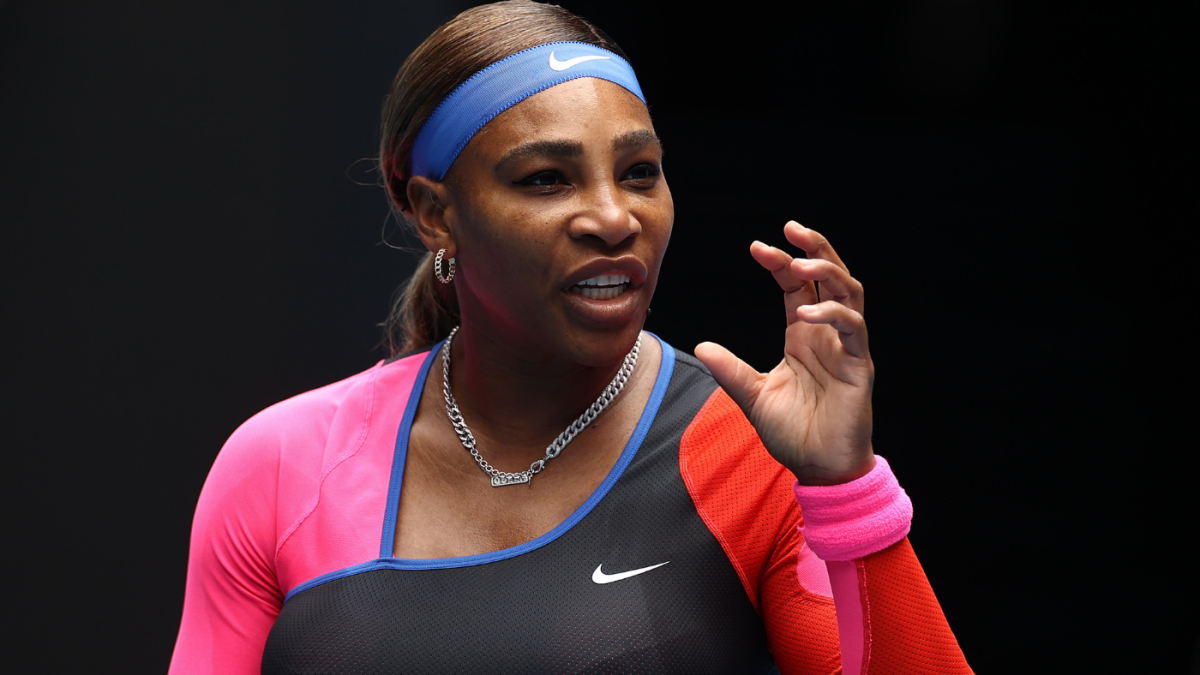 Serena Williams announced on Wednesday that she will withdraw from the 2021 US Open because of her hamstring injury.
"After careful consideration and following the advice of my doctors and medical team, I decided to withdraw from the U.S. Open and allow my body to fully recover from a torn hamstring. New York is one of the most exciting cities in the world. It's also my favorite place to play-I will miss the fans, but will cheer for everyone from a distance," Williams Wrote in an Instagram post.
Since his leg injury at Wimbledon nearly two months ago, the 22nd nationally ranked player has never played again. The injury also prevented her from participating in the Tokyo Olympics and the Western and Southern Opens in Cincinnati.
In her career, Williams has won 23 Grand Slam singles titles, of which 6 were at the US Open; the most recent was in 2014. Williams is one championship away from Margaret Court's record of 24 Grand Slam singles titles.
According to Caesars Sportsbook data, as of Wednesday morning, Ashleigh Barty is the most popular bet to win the game (+350), followed by Osaka Naomi (+450). The US Open will be held from August 30th to September. 12 In New York.
For men, star players Roger Federer and Rafael Nadal have also withdrawn. The 2021 U.S. Open will be the first Grand Slam tournament since the 1997 U.S. Open without Williams, Federer or Nadal participating in the main singles draw.