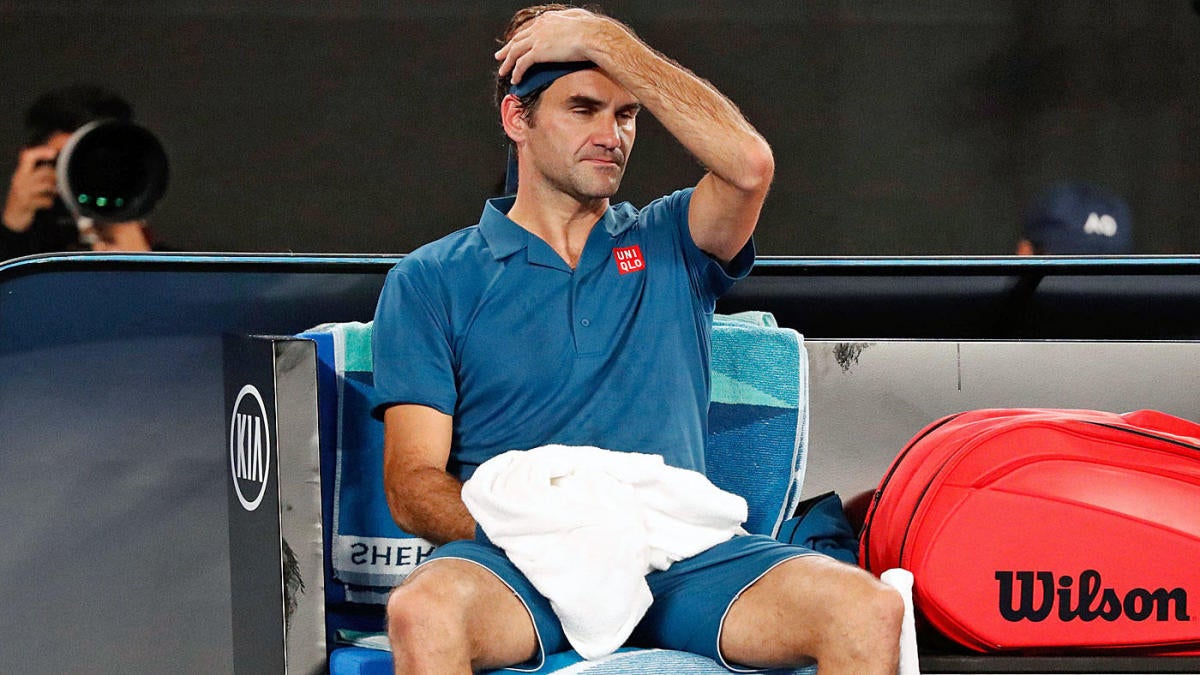 Roger Federer has no chance to make history at the upcoming 2021 New York US Open. On Sunday, the tennis star announced his withdrawal from the game. The 40-year-old had a third operation on his right knee because he would not be able to participate in the competition.
In an Instagram video, Federer expressed doubts about his future, saying that he was not sure how much the operation would have on his career.
Federer said this:
"I want to give myself a glimmer of hope and return to the tournament in some form. I am very realistic. Don't get me wrong. I know that I will have another operation at my age and try again. But I want to stay healthy and I will go through the recovery process. ….. As you can imagine, it is not simple. I have been doing a lot of examinations with the doctor on my knees, and when I got all the information in the grass season and Wimbledon, I hurt further Lost myself."
Federer added some details of the recovery process, including that he will be "on crutches for several weeks and not be able to participate in competitions for several months."
Federer reached the quarterfinals of the championship before he injured his knee at Wimbledon earlier this year. At present, Federer holds 20 Grand Slam titles and is tied for men's tennis championships with Novak Djokovic and Rafael Nadal.