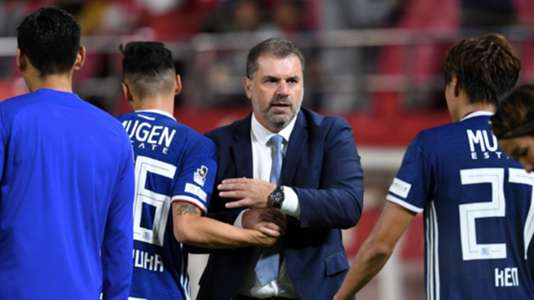 The former Australian coach signed a 12-month rolling contract after leaving the Yokohama Mariners
The Celtics have appointed Ange Postecoglou as the club's new manager with a 12-month contract.
The 55-year-old joined the Scottish Giants from the Japanese team Yokohama Mariners.
After the Northern Irishman stepped down in February, he succeeded Neil Lennon as the permanent owner of the basketball team, with John F. Kennedy serving as the temporary head for the remainder of the 2020-21 season.
What did Postecoglou say?
Speaking of his appointment, Postecoglou told the Celtics website: "The opportunity given to me is one of the greatest honors in football, and I cherish the responsibility of leading our great football club into the future.
"The Celtics are one of the well-known figures in world football. There is no doubt-the giants of the club, the appropriate football institutions, etc.-the real history, the real substance, the real authenticity and the real soul. I Knowing that the Celtics are a real way of life for many people, I know the requirements of this position-I am ready to do my best to meet these requirements.
"I will do my best to bring our great club back to the top, and at the same time provide the kind of football that fans appreciate. We want to please our fans, we want to win. These are the goals I have always set for myself. I will start now. Work hard."
Stay tuned for more content.