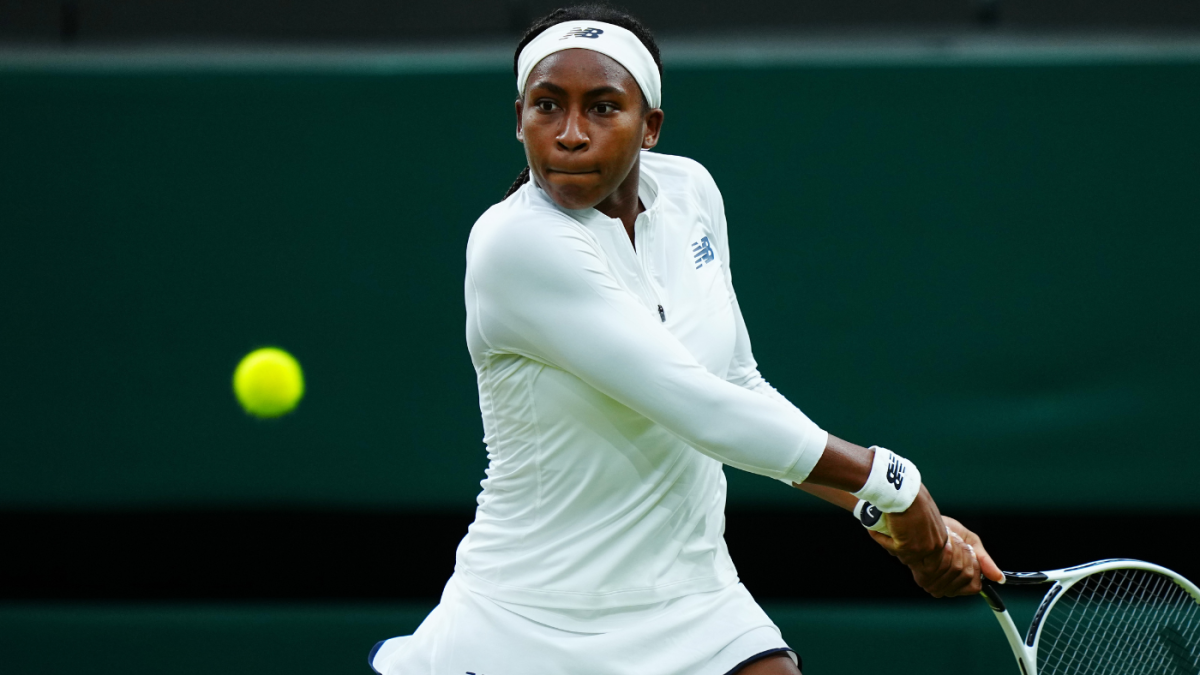 American tennis star Coco Gough will not participate in the upcoming Tokyo Olympics. The 17-year-old girl announced on social media on Sunday that she tested positive for COVID-19 and will not participate in the Olympics this summer.
Goff wrote on Twitter: "I am very disappointed to share that I have tested positive for the new crown virus and cannot participate in the Tokyo Olympics." "It has always been my dream to represent the United States in the Olympics, and I hope I will have more opportunities to achieve it in the future. This goal. I wish the American team good luck and the safety of the game for every Olympian and the entire Olympic family."
In 2019, the 15-year-old Gough beat Venus Williams at the Wimbledon Tennis Open, shocking the tennis world. Earlier this year, she entered the quarterfinals of the French Open.
COVID-19 is imminent at the Tokyo Olympics, which will begin later this week after being postponed for one year. The first confirmed case of COVID-19 was found in the Olympic Village All weekend.Two players from the South African men's football team The team tested positive in Tokyo, Became the first group of athletes to do so in the Olympic Village.
The opening ceremony of the Tokyo Olympics is scheduled to be held on Friday.