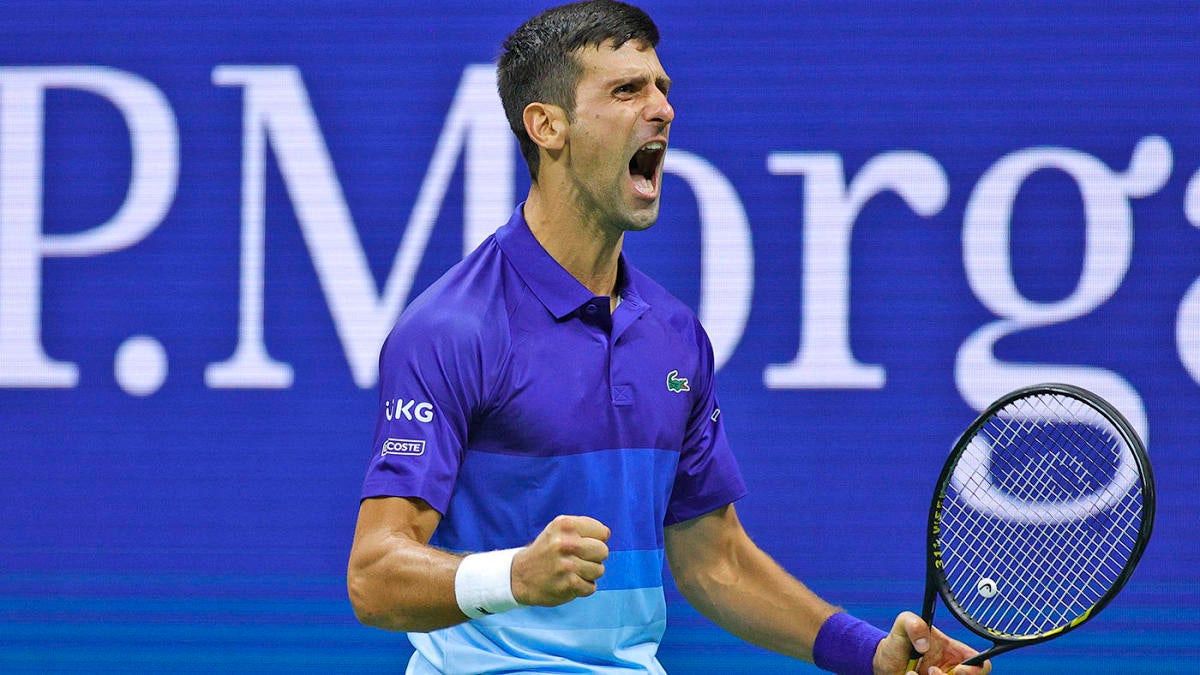 Novak Djokovic can stay in Australia. However, it remains unclear whether he will be able to play at the Australian Open. On Monday, Federal Circuit Judge Anthony Kelly reinstated the tennis star's visa. This comes after Djokovic's visa was cancelled after officials said he was ineligible for a medical waiver, which requires non-Australian residents to be fully vaccinated against COVID-19 to enter Australia.
Djokovic is not vaccinated against COVID-19.
Kelly ruled that the tennis star did not have enough time to speak with his lawyer the night before his visa was cancelled. Djokovic then had to quarantine in a Melbourne hotel for four days until Monday's decision was announced. In addition, Australian medical authorities have previously ruled that people who contract COVID-19 within six months of arrival can be temporarily exempted from the COVID-19 vaccination rules.
According to the Associated Press, Government lawyer Christopher Tran told the judge that the Minister of Immigration "will consider whether to exercise the right of personal cancellation." That means if the government does take further legal action, Djokovic could be deported and miss the Australian Open scheduled for January 17.
In addition, he will be banned from entering Australia for three years. It all depends on whether to take further action.
Djokovic celebrates Monday's ruling tweet a photo Be yourself on the pitch and ready to train.
Djokovic initially announced that he had received a medical waiver from the tournament organizers to play at the Australian Open. But while he was not vaccinated, he was granted an exemption to play when he arrived in early January, sparking outrage across the country that came to a head last Wednesday.
According to the organizers of the Australian Open, Djokovic did not benefit from any "special treatment" after receiving the medical exemption. Australian Open tournament director Craig Tiley said 26 unvaccinated players had applied for medical exemptions and only a "small number" had been approved.
If Djokovic can participate in the Australian Open, he has a chance to win his 21st Grand Slam championship. He is currently tied with Roger Federer and Rafael Nadal for the 20 most men's singles championships in men's history.Nadal to play at Australian Open Recently tested positive for COVID-19. Federer will not play in this tournament as he is recovering from knee surgery.