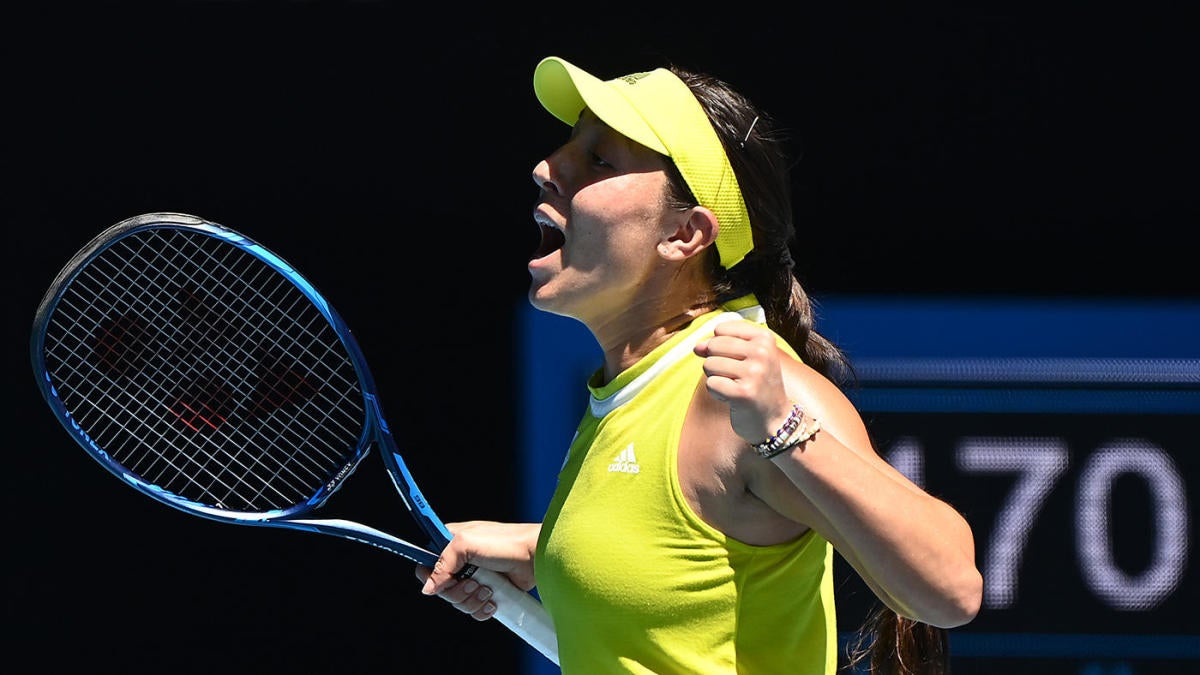 Jessica Pegula may not be in New York, but the 27-year-old tennis player and Buffalo Bills Owners Terry Pegula and Kim Pegula still showed support for the team.
Jessica Pegula wrote "Bills you're next" on camera on the field following Thursday's 7-6 (3), 6-2 victory over Spain's Nuria Parrizas Diaz at the Australian Open.
With the win, she advanced to the fourth round of a major and has been hoping the Bills will advance to the AFC Championship with Sunday's victory.
Before Buffalo can come up with a division title, though, they'll have to face No. 2 first kansas city chiefs at Arrowhead Stadium for the AFC Divisional Game.The two teams met in the AFC Champions League last season, the Chiefs advanced super bowl.
Bills are winning new england patriots, and the chiefs just got out of the smash Pittsburgh Steelers. Buffalo hasn't played in the Super Bowl since 1994, which ended their four-year streak of going to the big game (though they lost each time).
Meanwhile, Jessica Pegula's next opponent is Maria Sakari, who will beat Veronica Kudmetova 6-4, 6-1.