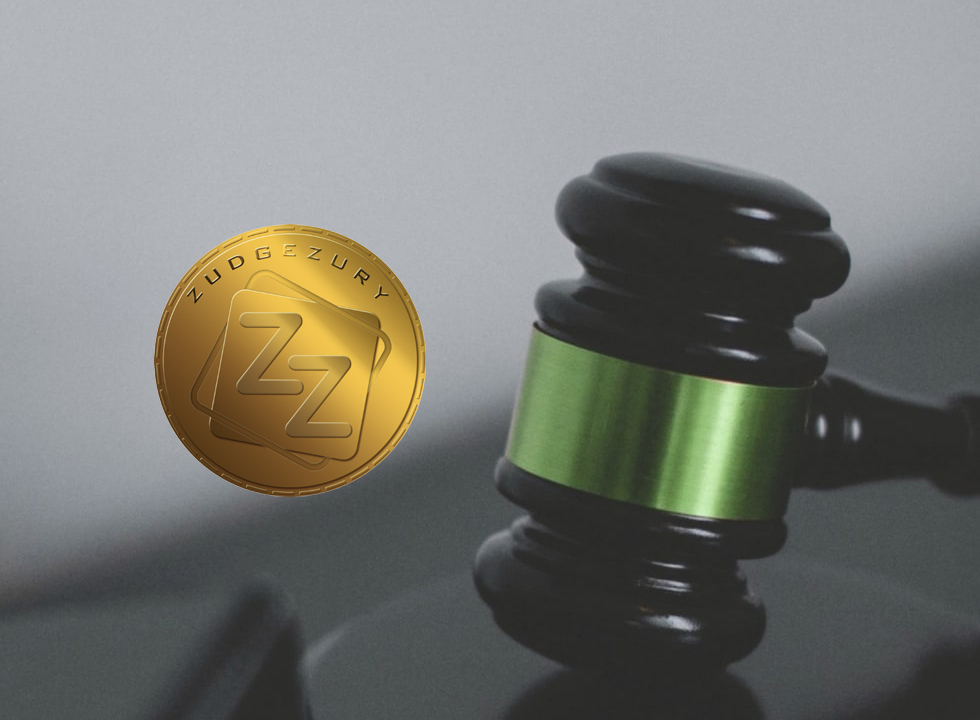 New Port Beach, California, Sept. 18, 2022 (GLOBE NEWSWIRE) — ZudgeZury, a real-time conflict resolution lifestyle platform launches as a project slated to capture the space and invigorate the community. The crypto space grew exponentially in the last few years, with millions of users already on board and attracting others from across the globe. The number is expected to rise further with an increase in the projects being released. Every day, there are several exciting and advanced projects coming up, new protocols introduced, new ideas and concepts employed, and rewarding mechanisms offered to users. Still, the space seemed to lack a project that helped users with decision-making in their daily lives. But that changes with the release of ZudgeZury, a project expected to revolutionize the space and give birth to an entirely new domain.
What is ZudgeZury all about?
The project is revolutionaryly different! Different from what one usually comes across, and the idea indeed seems interesting.
ZudgeZury allows community members to raise concerns or bring up questions regarding their dating life, family, personal problems, financial issues or advice, vacations, education, basically anything and everything to do with real-life issues. Zury experts or Zudge then address these queries and concerns, and a verdict is pronounced real time!
The community is built on a ranking system, wherein users are given both social recognition and rewarded for their contribution. Anyone who joins starts as a Zury member and then climbs the social ladder to become a Zudge, earning social ratings and ranks. A Zudge can also conduct a virtual Live hearing with the user who posted the concern on the other side and receives rewards/cash for it.
ZudgeZury has created several categories to classify queries and concerns posted …
Full story available on Benzinga.com