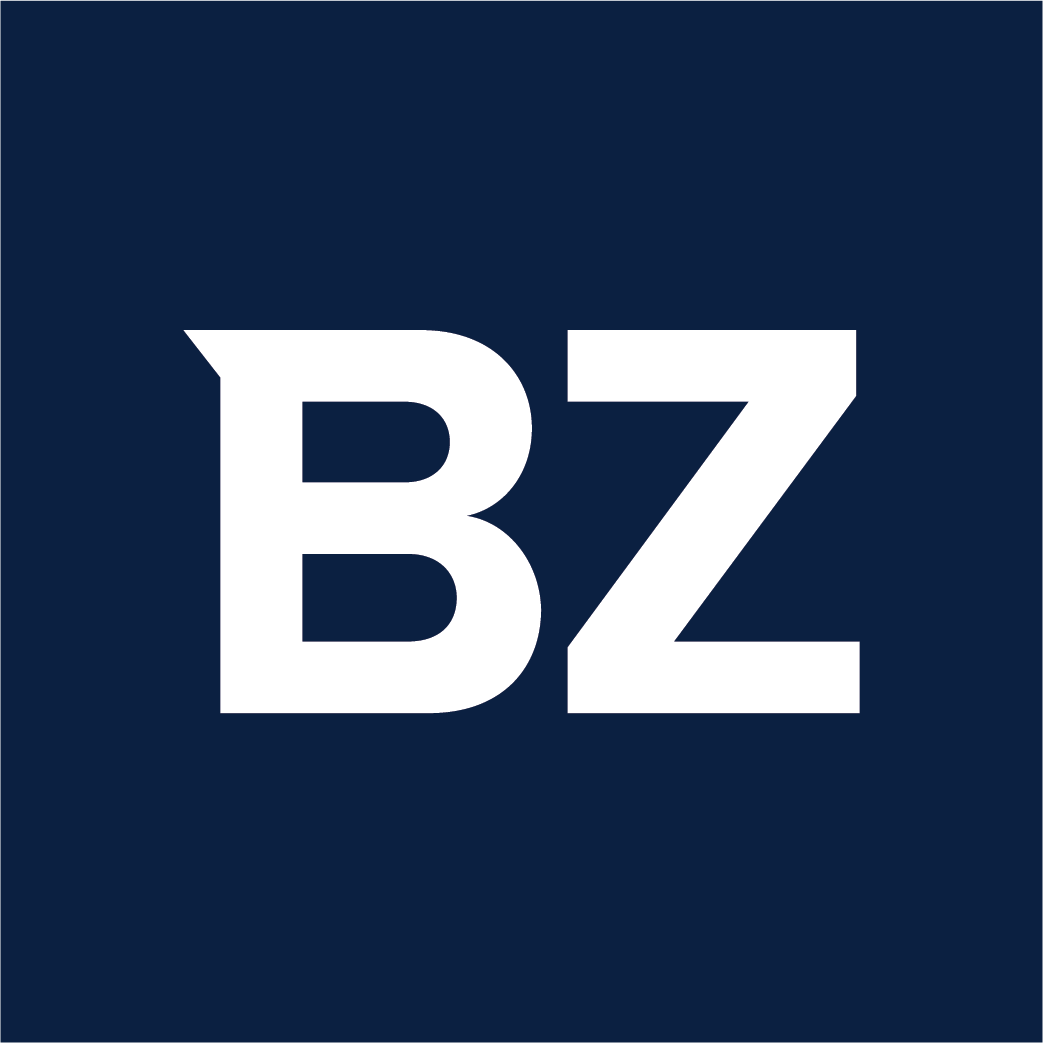 Tech Partners Can Sync Customer and Quote Data Between Zomentum Revenue Platform and HaloPSA in Real-Time
SAN FRANCISCO, May 5, 2022 /PRNewswire-PRWeb/ — Zomentumcreators of the first intelligent Revenue Platform for technology partners, announced today that its sales acceleration application, Zomentum Grownow integrates with HaloPSAan all-in-one professional services automation (PSA) solution for managed service providers (MSPs).
The integration enables customer and quote information to automatically sync between Zomentum Grow and HaloPSA in real-time, saving MSPs time when updating their PSA accounts and teams.
"Manually updating sales opportunity information in the PSA increases the chances of human errors and delay," said Zomentum CEO Shruti Ghatge. "The integration and real-time data sync between Zomentum Grow and HaloPSA enable tech partners to act faster to convert opportunities, drive sales, and create a better partner and customer experience."
Zomentum Grow is the first sales automation application to integrate with the HaloPSA platform, enabling tech partners to manage their customers and opportunities, and kick off projects right away when an opportunity is won.
Together, Zomentum Grow and HaloPSA deliver a complete end-to-end solution that enables tech partners to:
Avoid swivel chair data entry – …
Full story available on Benzinga.com