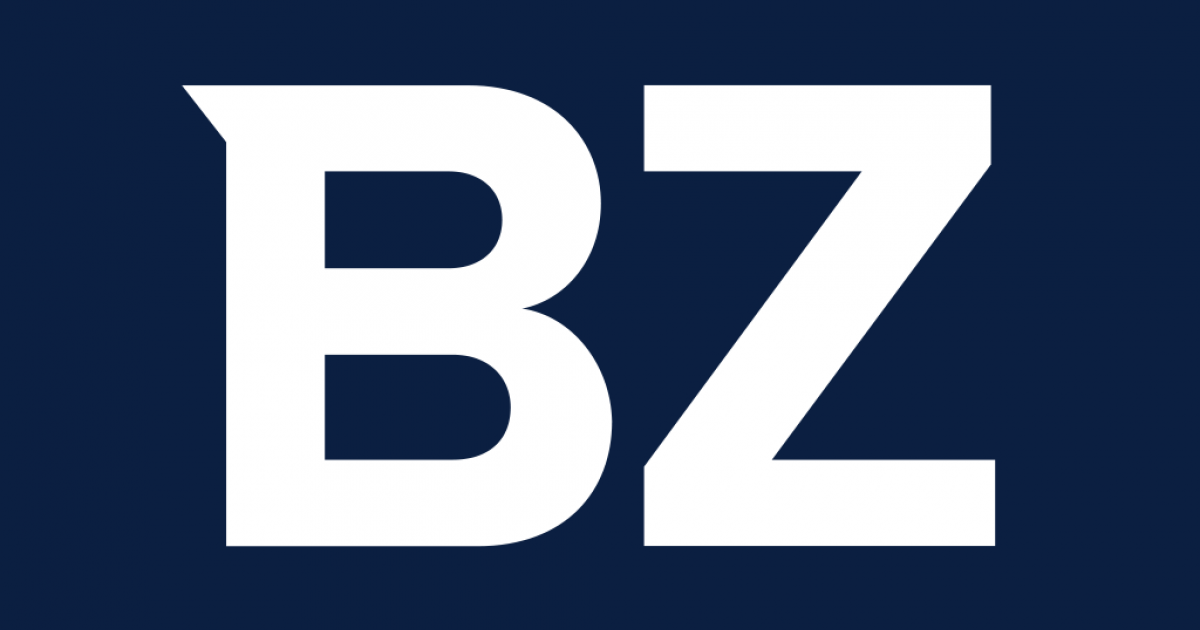 Shanghai, July 16, 2021 /PRNewswire/– Yum China Holdings Co., Ltd. (New York Stock Exchange stock code:Yuma, ", Yum China", or ", the company",)) announced today that, in accordance with the Securities Listing Rules of The Stock Exchange of Hong Kong Limited ("HKEx"), the rules require advance notice to the board of directors of the ") will consider declaring and paying quarterly dividends ("dividends"). If the board of directors decides to continue, the statement will be approved by the board of directors resolution July 29, 2021 (Beijing/Hong Kong time) and will be disclosed by the company in a timely manner.
The company provides through the investor relations section of its Internet website yumchina.com After electronically submitting such materials to the Hong Kong Stock Exchange, it shall submit the documents to the Hong Kong Stock Exchange as soon as reasonably practicable.These documents can also be obtained by visiting the website of the Hong Kong Stock Exchange http://www.hkex.com.hk.
Since the board of directors has not passed any dividend-related resolutions as of the date of this press release, there is no guarantee that dividends will be declared.
Forward-looking statements
This press release contains "forward-looking statements" within the meaning of Section 27A of the Securities Act of 1933 and Section 21E of the Securities Exchange…
The full story on Benzinga.com