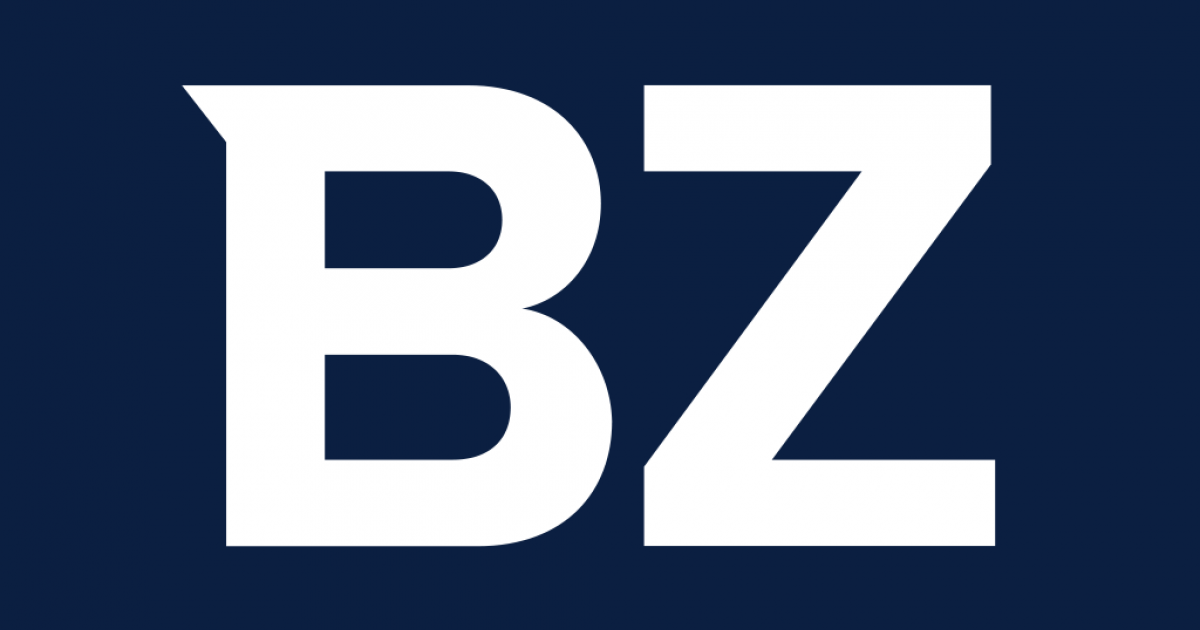 Oslo, August 1, 2021: Yara has signed a share purchase agreement with EuroChem to sell its Salitre phosphate mining project for a cash consideration of US$410 million.
Yara's ongoing transformation strategy focuses on food solutions, quality products and the realization of a hydrogen economy. Salitre is still an attractive project, but as previously communicated, the progress of the project has been affected by Covid 19, and a lot of construction time and capital expenditure are still to be completed. Therefore, Salitre's divestment supports Yara's transformation by reallocating capital and risk appetite to Yara's strategic focus areas in the coming years.
"Based on our strong competitive advantage, this transaction allows us to further strengthen our strategic focus. Yara Brazil will continue to play an important role in this growth agenda, and this transaction enables this growth to be more clearly focused downstream. To promote," said Yara President and CEO Svein Tore Holsether.
Yara entered the Salitre project in 2014. Its assets include phosphate mining operations, including tailings dams, with an annual production capacity of approximately 1,200 kilotons of phosphate ore, and an ongoing project to build a phosphate processing business with an estimated production capacity of approximately 1,000. ..
The full story on Benzinga.com