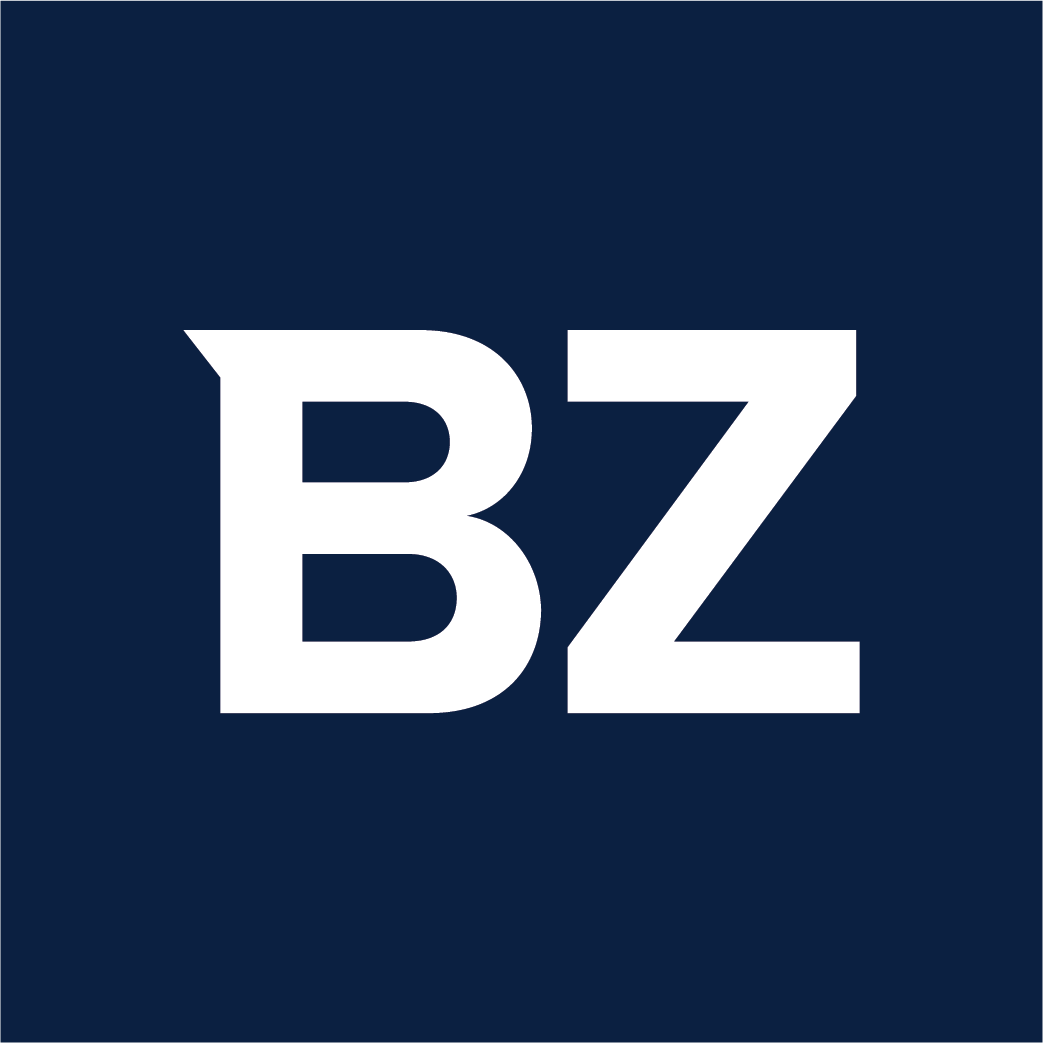 Leading geospatial blockchain's impressive year-end 2021 financials reflect the company's focus on technology, profitability, and developmental growth.
XY Labs, the company behind XYO (Coinbase: $XYO), the world's first blockchain geospatial oracle network backed with cryptography, today reported record financial results for the full fiscal year ending December 31, 2021. Among its 2021 achievements, the company doubled in revenue for the full fiscal year, reporting approximately $13 million in revenue compared to the previous fiscal year, reporting approximately $7.6 million.
The record-breaking year of growth and profitability for XYO and parent company XY Labs marks an all-time high profit, which reported new records for token price, trading volume, and market cap. In recent months, the XYO token has been listed on global exchanges, including Coinbase, Gate.io, and Crypto.com, with the XYO market cap stretching to over one billion dollars – an increase of approximately 24,900% over the $4 million market cap on the same date the previous year. XYO .. .
Full story available on Benzinga.com