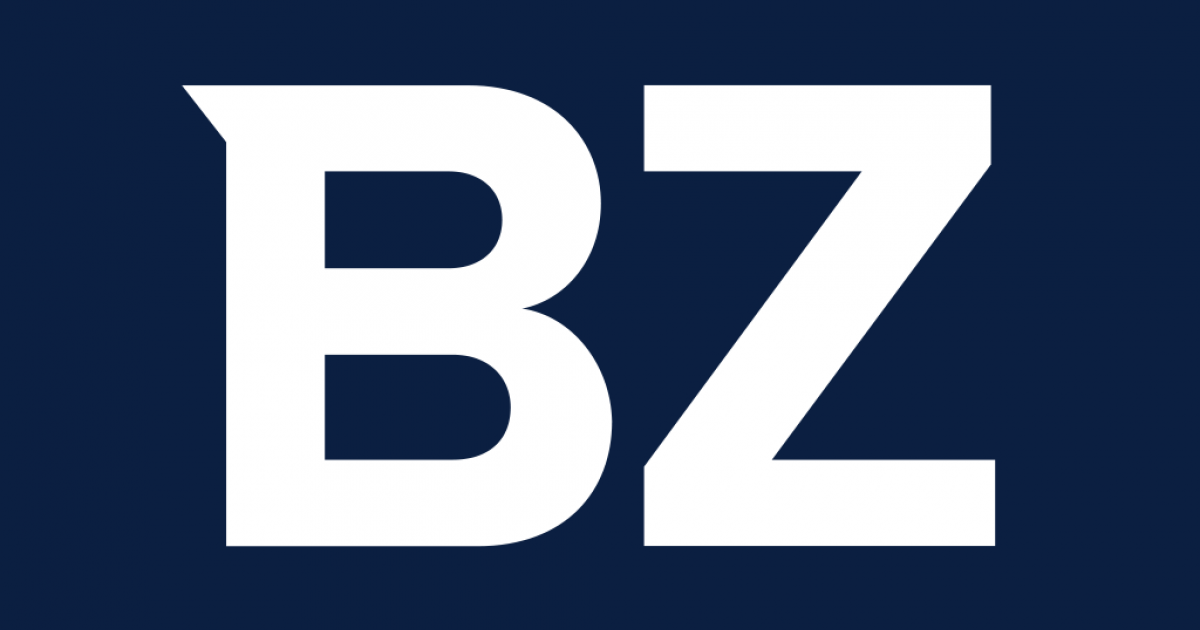 San Francisco, August 1, 2021 /PRNewswire/ – WRLD1 / TVNET CEO Nathan Sassover today announced the further development and increase of strategic influence, the creation of two commercial and social chat networks, aimed at meeting the continuous surge in the use of these venues by all businesses and social sectors North America And all international territories.
VdeoChat.com | VDEOCALL.com
Business* social chat network
WRLD1 and its TV venues are supported by the TVNET APTVE mobile network broadcast architecture and user interface, promoting an expanded global business and social chat platform
Sassover further pointed out: "VdeoChat and VDEOCALL chat centers now provide more best resources and alliance guidelines to facilitate seamless and unburdened access through a series of features and options that really expand the 2 air networks The use of framework:
■ Video network | Video chat network
■ video call.and | Video Call Network
WRLD1 Video chat and video call The center and all other TVNET categories of geocentric and key industry vertical networks will continue to be resources for artificial intelligence development, allowing for more targeted enhancements and top-notch service, alliances, and technology providers.
Sassover pointed out: "The challenge lies in balancing and engaging content scope in our video display innovation, and optimizing the video viewing within the content'window' linked to each local, regional or world VdeoChat/VDEOCALL center and other WRLD1 destinations. Platform. ."
get in touch with:
Lauren Holt
[email protected]
Current global analysis: 2021-2028 as a guide based on the market scope and usage forecast of video chat/call services
■ VDEOChat.com | VDEOCall.com
Global research data and usage trends
Video conferencing market size, share and trend analysis report by component (hardware, software, service), by deployment, by enterprise size, by application, by end use, by region, and segment forecast, 2021-2028
Report overview
The global video conferencing market is estimated to be US$4.21 billion In 2020, it is expected to grow at a compound annual growth rate (CAGR) of 11.4% from 2021 to 2028. Factors such as business globalization, geographically dispersed operations, and the increasing popularity of remote working models are expected to drive market growth during the forecast period. The rapid adoption of video conferencing solutions in telemedicine and education is also expected to play a key role in market growth. In addition, as businesses and individuals seek ways to stay in touch, the lockdown implemented during the global COVID-19 pandemic has led to a significant increase in the demand for video conferencing and teleconference solutions.
■ Several companies have suddenly switched to remote working mode, and their demand for cloud conferencing software and services has increased exponentially. Applications such as Zoom and Microsoft Teams have grown exponentially in the first half of 2020. Despite the tremendous growth in the software sector, the overall market growth in 2020 will be affected due to the decline in demand for video conferencing hardware and related peripherals.
In the hardware sector, the demand for enterprise endpoints has been negatively affected due to the temporary closure of organizations and other industries. This in turn has led to a significant increase in the demand for consumer hardware and headsets.
In addition, the increasing use of cloud-based video conferencing solutions enables organizations to access large amounts of data about video conferencing habits. Using a meeting platform integrated with artificial intelligence, companies can optimize the use of the collaboration platform and improve meeting efficiency by deploying virtual assistants and facial recognition technology.
(AI) Meeting solutions enable organizations to gain insight into the optimal length of meetings, the ideal number of participants, and the best time of day to hold meetings. In addition, developments in the field of speech recognition are helping companies analyze meeting content, conduct comparative analysis of meetings in the organization, and make recommendations on connections between people with complementary skills.
The growing demand of various organizations for effective corporate communications and large-scale investments to modernize communications networks is expected to drive market development. The growing mobile demand of remote workers and labor is driving the demand for mobile devices, which expands…
The full story on Benzinga.com