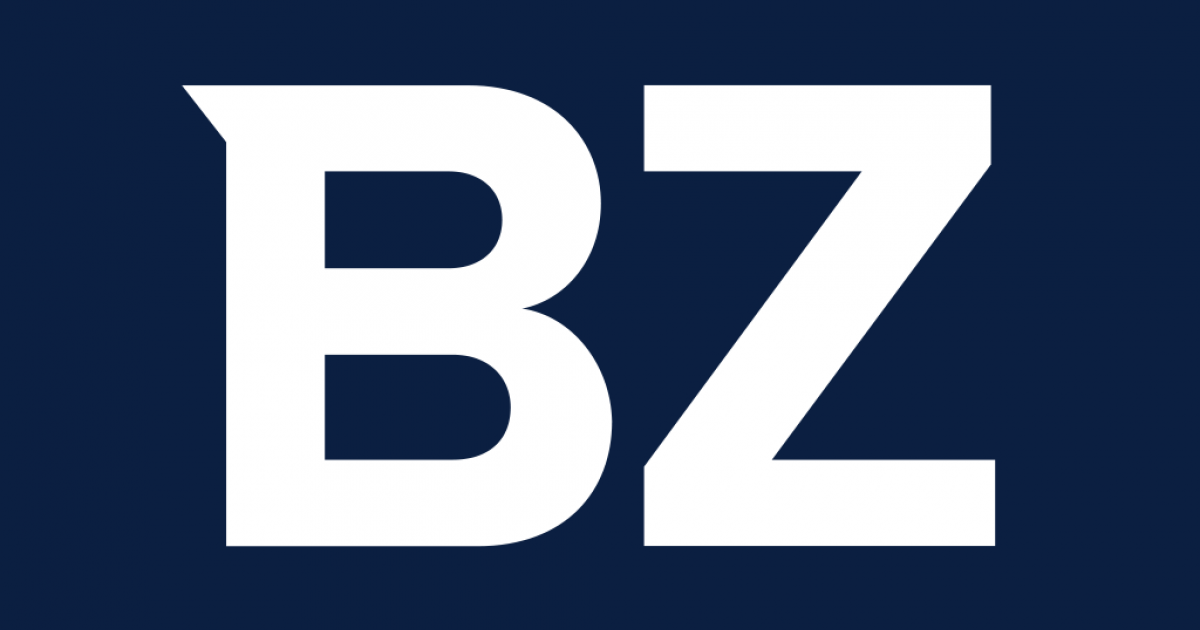 voxeljet AG (WKN: A2QBGM / ISIN: US92912L2060) (NASDAQ:year) (This "company", Or "Voxel Jet"), a leading supplier of high-speed, large-format 3D printers and on-demand parts services for industrial and commercial customers, today announced that it has completed the direct offering and sale of 1,126,127 ordinary shares registered in the form of American Depositary Receipts at 7.52 euros per share The purchase price (based on the exchange rate at the end of New York business hours on July 14, 2021, equivalent to $8.88 per common share).
The total proceeds of this offering is 10 million US dollars (approximately 8.47 million euros). The company intends to use the net proceeds from the sale for general corporate purposes.
AGP/Alliance Global Partners acted as the exclusive placement agent for this offering.
Important additional information
This announcement is neither an advertisement nor a prospectus, nor does it constitute a recommendation for the securities mentioned in this announcement.
This issuance is based on a valid shelf registration…
The full story can be found on Benzinga.com