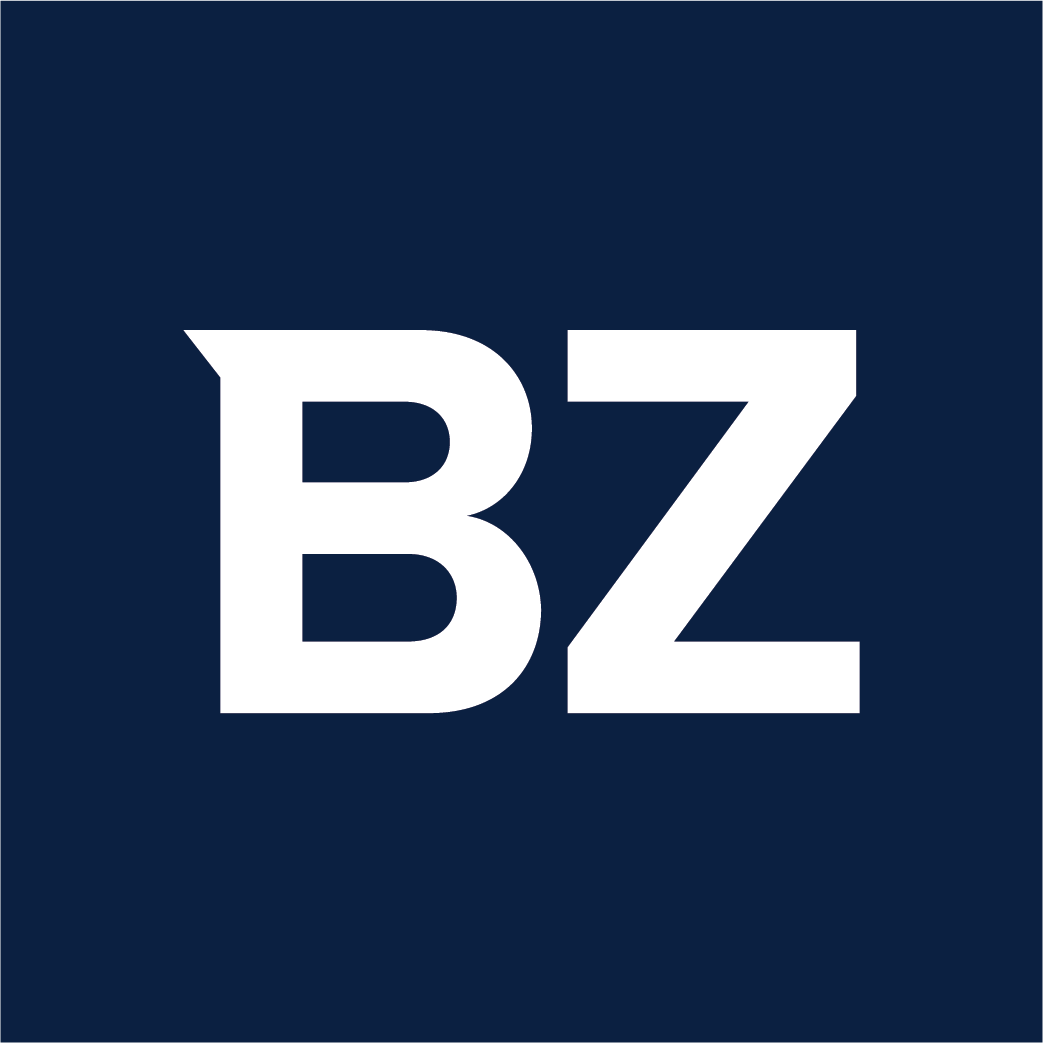 /NOT FOR DISTRIBUTION TO UNITED STATES WIRE SERVICES OR DISSEMINATION IN THE UNITED STATES.THIS NEWS RELEASE DOES NOT CONSTITUTE AN OFFER TO SELL OR A SOLICITATION OF AN OFFER TO BUY ANY OF THE SECURITIES IN THE UNITED STATES. THE SECURITIES HAVE NOT BEEN AND WILL NOT BE REGISTERED UNDER THE UNITED STATES SECURITIES ACT OF 1933, AS AMENDED (THE "US SECURITIES ACT") OR ANY STATE SECURITIES LAWS AND MAY NOT BE OFFERED OR SOLD WITHIN THE UNITED STATES OR TO US PERSONS UNLESS REGISTERED UNDER THE US SECURITIES ACT AND APPLICABLE STATE SECURITIES LAWS OR AN EXEMPTION FROM SUCH REGISTRATION IS AVAILABLE. THIS NEWS RELEASE DOES NOT CONSTITUTE AN OFFER OR SALE OF SECURITIES IN THE UNITED STATES./
TORONTO, May 9, 2022 /CNW/ – Vortex Metals Inc. (formerly, Victory Capital Corp. ("Victory")) (TSXV:VMS) (the "Company" or the "Resulting Issuer") is pleased to announce that the TSX Venture Exchange (the "TSXV") has published its final exchange bulletin in connection with the Company's previously announced qualifying transaction (the "Qualifying Transaction") resulting in the reverse takeover of the Company by Acapulco Gold Corp. ("Acapulco"), a private company incorporated under the laws of the Province of British Columbia. For additional information regarding the Qualifying Transaction, see the Company's news release dated April 27, 2022 and the filing statement of the Company dated March 31, 2022 (the "Filing Statement"), a copy of which is available under the Company's profile on SEDAR at www.sedar.com.
Trading in the Company's common shares ("RI Common Shares") on the TSXV is expected to commence at market open on May 10, 2022.
Early Warning Report
The transaction that triggered the requirement to file the below enumerated report was the Qualifying Transaction, as more fully described in the Filing Statement filed on the Company's SEDAR profile. The early warning report dated May 9, 2022 described below was filed under the Company's profile on SEDAR at www.sedar.com.
Paradex Inc.
Pursuant to the terms of the Qualifying Transaction, Paradex Inc. ("Paradex") with an address for service at 4545 E Coronado Ridge Ln, acquired 9,545,444 RI Common Shares on April 27, 2022in exchange for securities of
Full story available on Benzinga.com