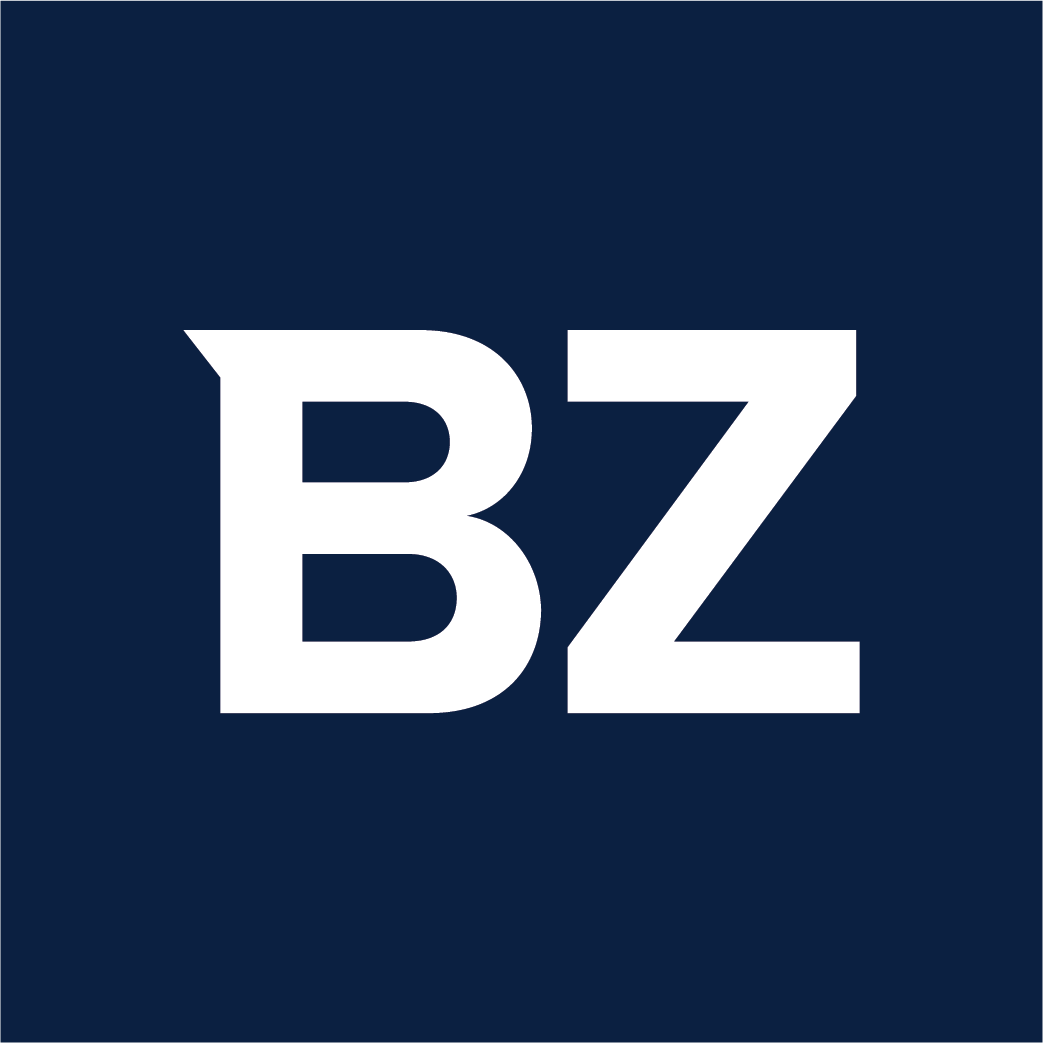 NEW YORK, May 3, 2022 /PRNewswire/ — The global automotive aftermarket e-retailing market size is expected to increase by USD 56.74 billion between 2020 and 2025, expanding at a CAGR of 20% during the forecast period. The report identifies North America as the major market for automotive aftermarket e-retailing. Many consumers in the region prefer repairing their vehicles in small garages in their homes. In addition, automotive e-retailing is becoming the medium of purchase of auto parts.
Download Our Report Sample for highlights on market size, CAGR, YOY growth rates, growth contribution by other regions, and other important statistics.
The global aftermarket e-retailing market is fragmented due to the presence of several regional and international players. Vendors in the market are adopting several innovative growth strategies to remain competitive. Advance Auto Parts Inc., Alibaba Group Holding Ltd., Amazon.com Inc ., AutoZone Inc., Buy Auto Parts, CarParts.com Inc., eBay Inc., Genuine Parts Co., Icahn Automotive Group LLC, and Parts Multiverse are identified as the dominant players in the market. Although the increasing vehicle lifespan leading to Vehicle parts growth will offer immense growth opportunities, high price sensitivity will challenge the growth of market participants. To leverage the current opportunities, market vendors must strengthen their foothold in the fast-growing segments, while maintaining their positions in the slow-growing segments.
Get Our Report Sample Now for more highlights on the vendor landscape.
Automotive Aftermarket E-Retailing Market 2021-2025: Segmentation Analysis
Product

Wheels and Tires
Brakes and Brake Pads
Others

Customer Type

DIY Customers
Professional Customers
By product, wheels and tires accounted for maximum sales in the market in 2021. The increasing aging vehicle population in developed mature automobile markets, such as Japanthe US, and Western Europe is driving the demand for aftermarket wheels and tires. In addition, bad road conditions, especially in emerging markets is increasing the replacement cycles for tires, thereby contributing to the growth of the segment. Similarly, by customer type, the DIY customers segment will account for the largest share of the market.
Full story available on Benzinga.com