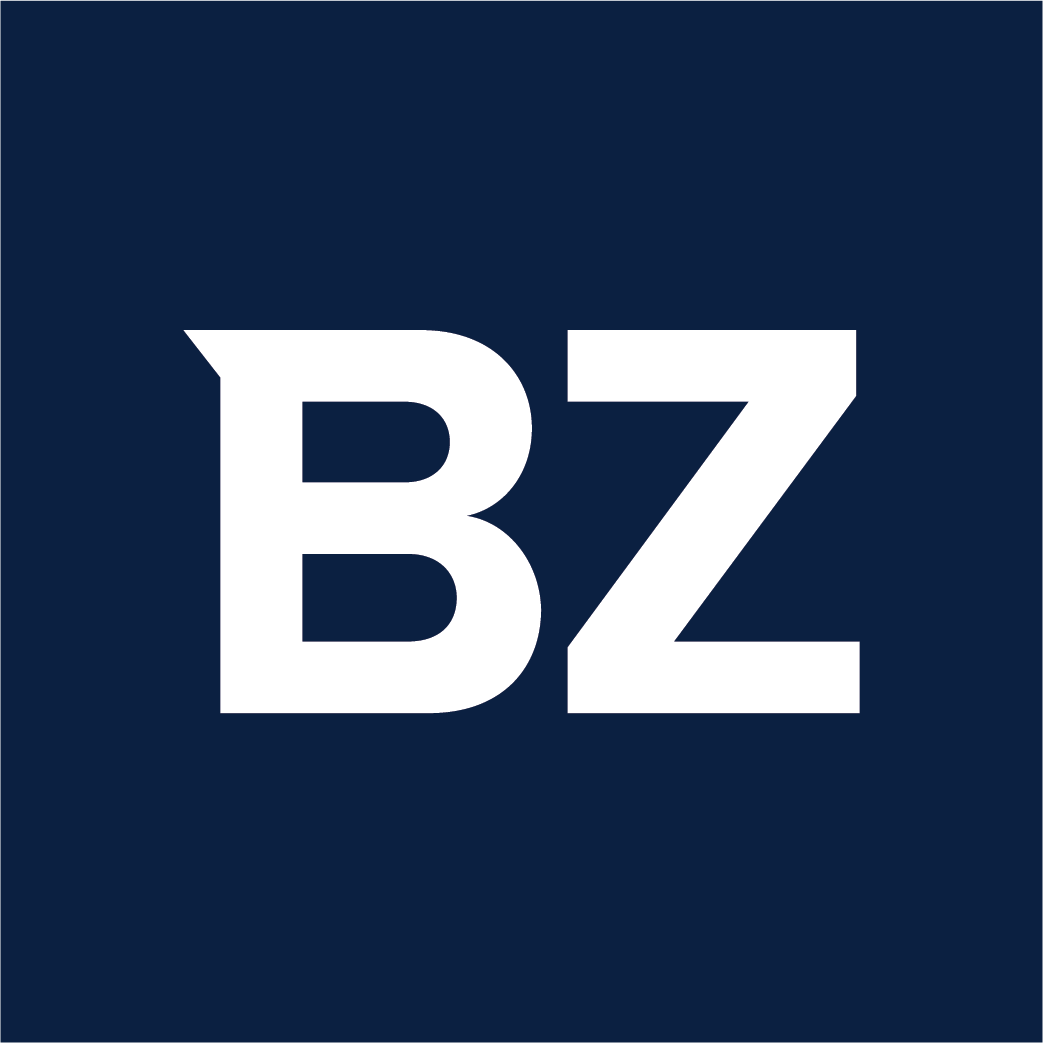 BIRMINGHAM, Ala., May 5, 2022 /PRNewswire/ — Vulcan Materials Company (NYSE:VMC), the nation's largest producer of construction aggregates, today provided an update with respect to its Mexican operations.
On May 5at around 2 pm CDTMexican government officials unexpectedly presented local Vulcan Materials Company (the "Company") employees with arbitrary shutdown orders to immediately cease underwater quarrying and extraction operations at its SAC TUN subsidiary in Quintana RooMexico. The Company strongly believes that this action by the Mexican government is illegal. The Company has the necessary permits to operate and intends to vigorously pursue all lawful avenues available to it in order to protect its rights and resume normal operations. The Company currently has the ability to export inventories readily available for shipment from the port. In March, Vulcan received its routine three-year customs permit, which enabled the Company to continue serving its customers.
The Company has quarried limestone legally in Mexico – on land that it owns – for over 30 years. Vulcan has the right to maintain full ownership of its properties, owns the limestone reserves in the same, and complies and has always complied with Mexican law, including the laws and permitting our regulating operations from which we service our customers both in Mexico and abroad.
Since late 2018 and as previously disclosed, Vulcan Materials has been engaged in a NAFTA arbitration with Mexico over Mexico's repudiation of an agreement to unlock a portion of Vulcan's aggregates reserves in Mexico and the arbitrary shutdown of a portion of the Company's quarrying operations there. A hearing took place in July 2021and a decision is expected in the second half of 2022. Vulcan has continued to engage with government officials to pursue an amicable resolution of …
Full story available on Benzinga.com