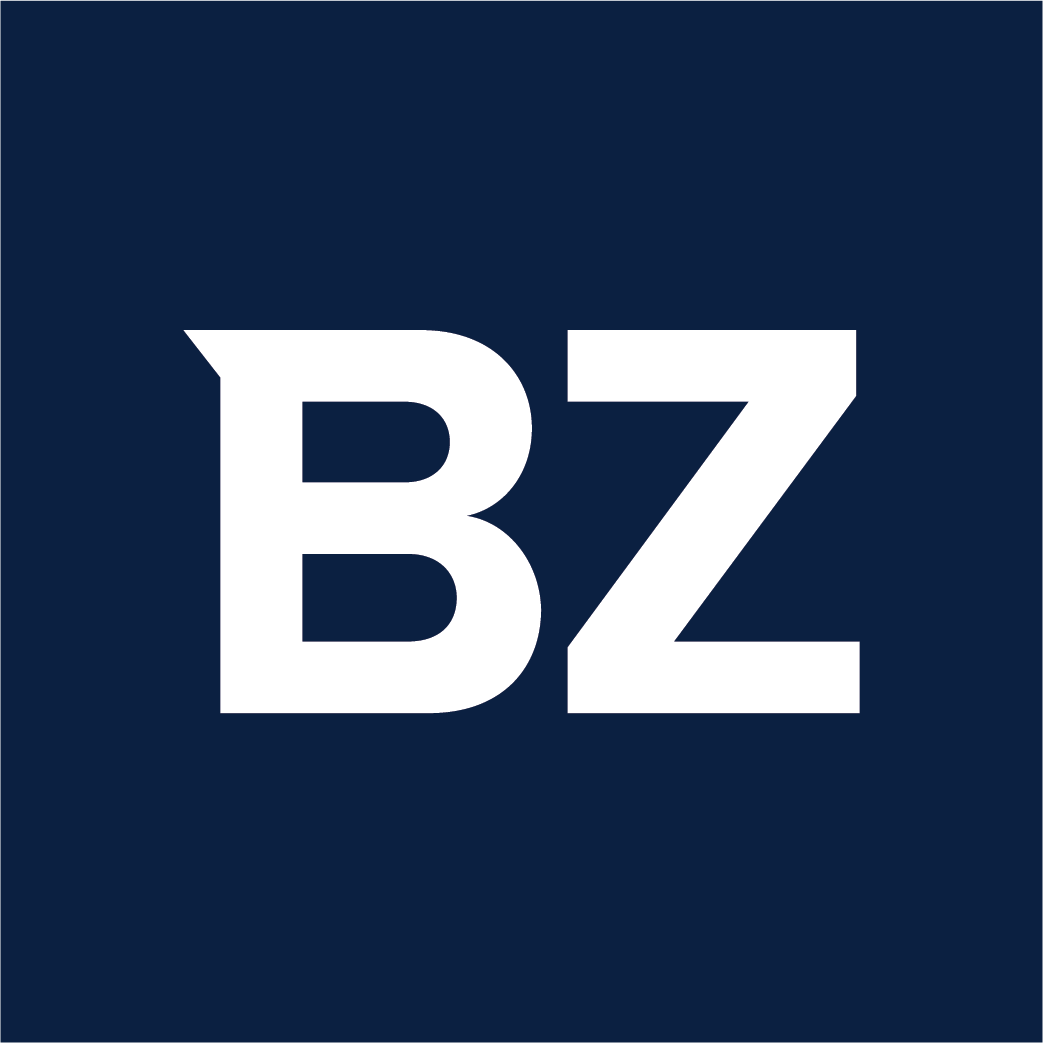 Dublin, May 03, 2022 (GLOBE NEWSWIRE) — The "US Ambulatory Surgery Centers Growth Opportunities" report has been added to ResearchAndMarkets.com's offering.
The shift of surgery volumes from inpatient to outpatient has been ongoing for a while, owing to lower costs. While several procedures are done in outpatient settings, public and private payers in the US push for ambulatory surgery centers (ASCs) to conduct these procedures in outpatient settings than in hospital outpatient departments (HOPDs), as HOPDs get reimbursed higher than ASCs.
While payers have the incentive to reduce costs by pushing procedures to ASCs, the move benefits patients, who see lower co-pays and costs for their surgeries in the ASC setting. These driving forces are inviting private equity capital to infuse money in outpatient setting surgery centers while pushing hospitals to either develop their ASCs, partner with ASCs, or acquire them. The largest ASC chains in the US are expanding by developing new ASCs across the country.
As more volume…
Full story available on Benzinga.com