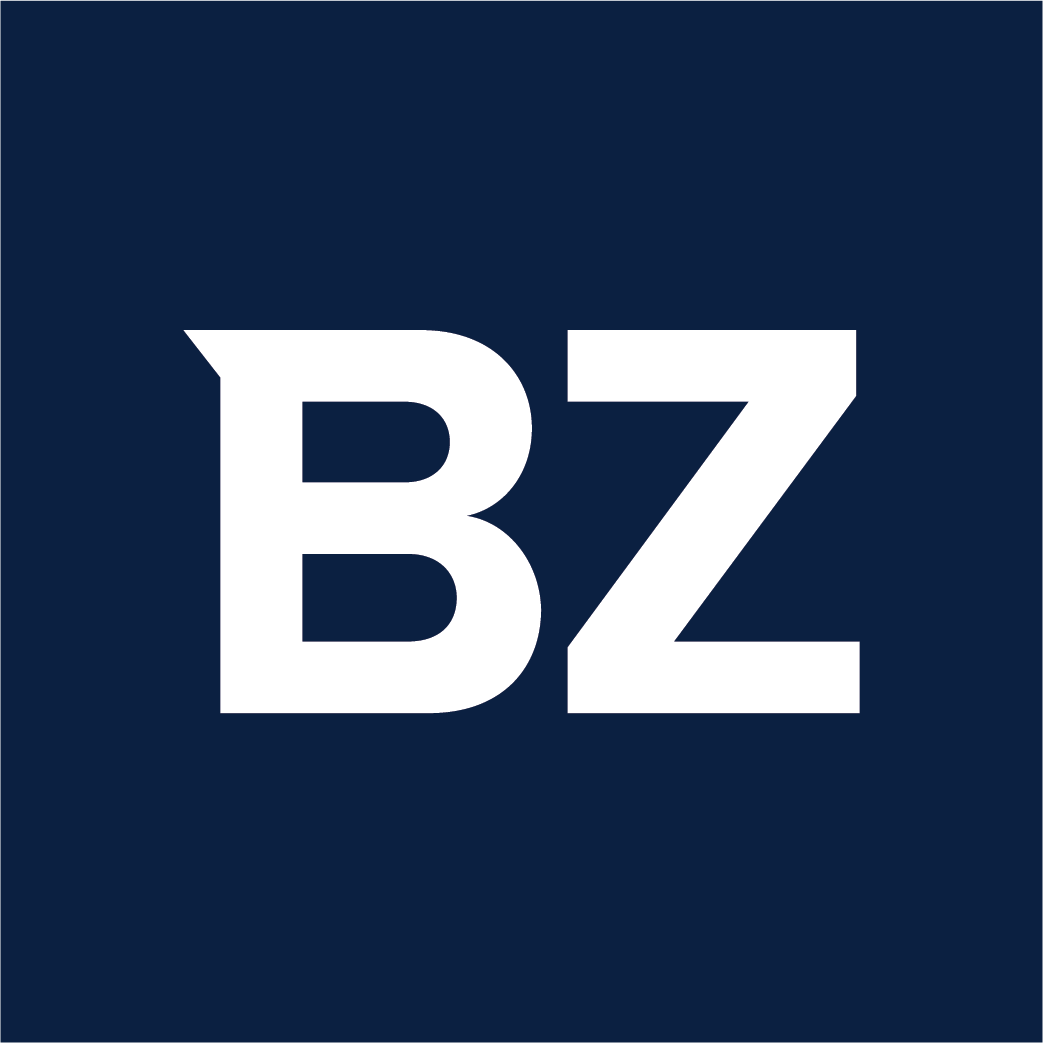 Ulrika Wising is appointed Senior Vice President Energy Transition of Vallourec and joins the Executive Committee
Meudon (France), 2 May 2022 – Vallourec, a world leader in premium tubular solutions, announces the appointment of Ulrika Wising as Senior Vice President Energy Transition. She joins the Group's Executive Committee and reports to Philippe Guillemot, Chairman of the Board of Directors and Chief Executive Officer.
For the past two years, Vallourec has been committed to renewable energies, with more than 87% of its plants powered by low-carbon electric energies and it intends to further lead its customers to a decarbonized future with a focus on five promising segments: geothermal , CCUS, hydrogen, offshore wind and solar.
The Group aims to be a leading player by leveraging its recognized expertise in tubular solutions and materials, combined with excellence in …
Full story available on Benzinga.com