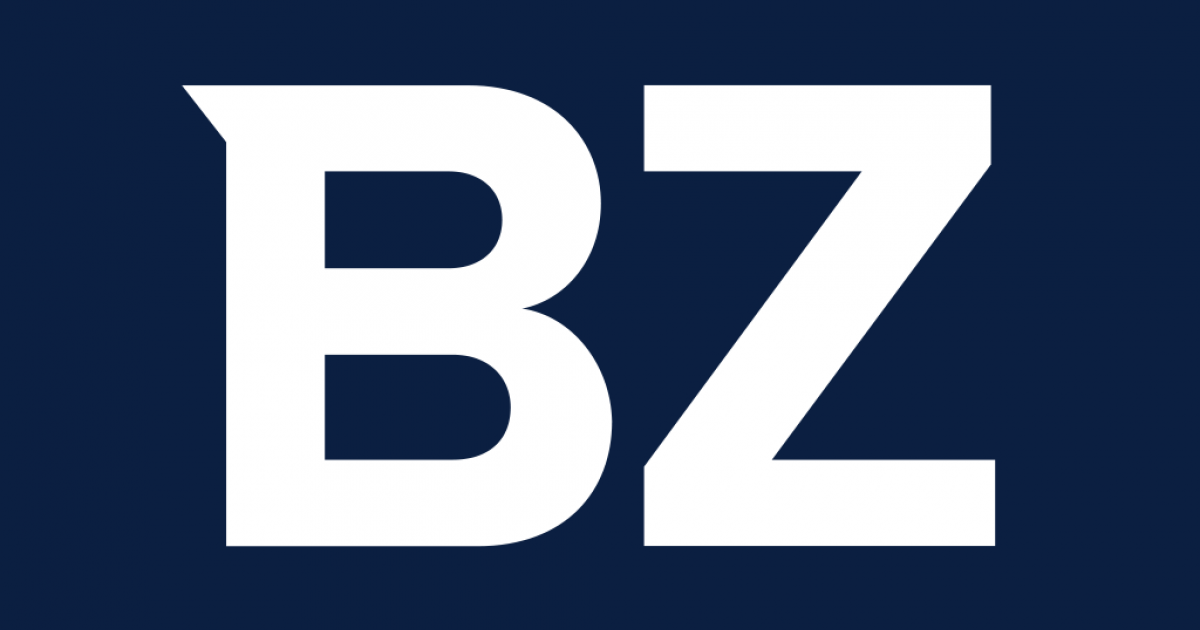 95% asked for additional actions to ensure the security of the NGO's data and systems
Tripwire, Inc., a leading global provider of security and compliance solutions for businesses and industrial organizations, today announced the results of a new research report that assesses the federal government's actions to improve cybersecurity in 2021. Dimensional Research was conducted for Tripwire. The survey evaluated the opinions of 306 security professionals, 103 of whom are currently working in US federal government agencies and are directly responsible for security within their organizations.
according to ResearchSecurity professionals responsible for critical infrastructure believe that the National Institute of Standards and Technology (NIST) standards should not only be improved and strengthened, but should also be implemented outside the federal government. This may be because only 49% of the NGOs surveyed (critical infrastructure and other organizations) have fully adopted the NIST standard, but still regard ransomware as a major security issue.
Federal security professionals agree with this idea and believe that the government should take more measures to protect its data and systems (99%). In fact, 24% of respondents believe that they are behind in preparing for new threats and violations, mainly due to lack of leadership priorities and internal expertise and resources.
"Obviously, the organization-whether it is public or…
The full story on Benzinga.com