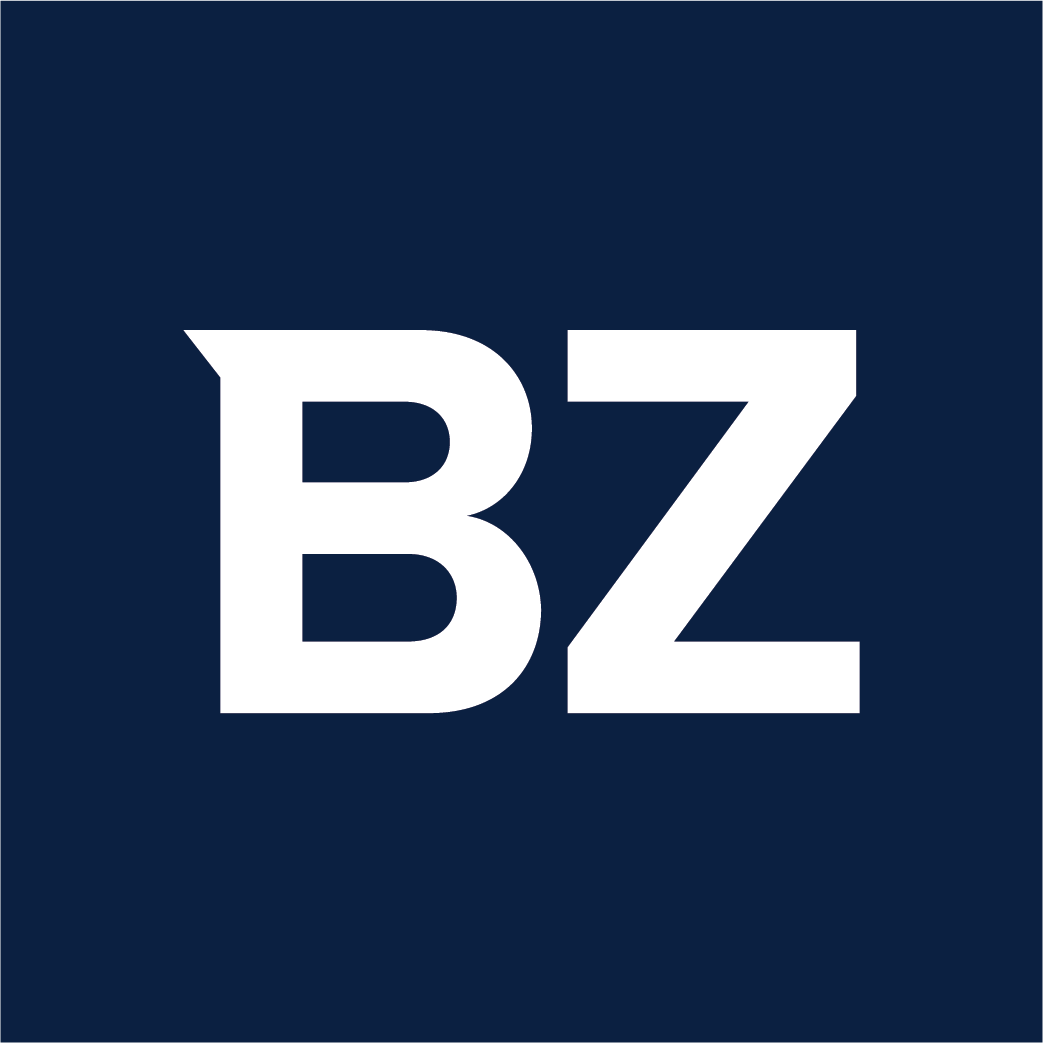 DUBLIN, Ireland, May 03, 2022 (GLOBE NEWSWIRE) — Trinity Biotech plc (NASDAQ:TRIB), a leading developer and manufacturer of diagnostic products for the point-of-care and clinical laboratory markets, today announced that it has closed its recently announced strategic investment with the MiCo Group.
Refinancing
On Tuesday, May 3, 2022, the Company successfully closed an approximately $45 million strategic investment and partnership with MiCo Ltd ("MiCo"). MiCo, a KOSDAQ-listed and Korea-based company, is engaged in the biomedical business through its affiliate MiCo BioMed, in addition to providing cutting-edge technology driven solutions in the semi-conductor and green energy sectors.
The investment consists of approximately 11.2 million ADSs at a price of $2.25 per ADS and a seven-year, unsecured junior convertible note in the amount of $20 million, with a fixed interest rate of 1.5% and an ADS conversion price of $3.24 per ADS. The convertible note mandatorily converts into ADS if the volume weighted average price of the Company's ADSs is at or above $3.24 for any five consecutive NASDAQ trading days.
These funds will be primarily used to repay a portion of the Company's $81.25 million term loan, which is expected to reduce the Company's annual interest cost by approximately $4 million each year. The Company also expects that this …
Full story available on Benzinga.com