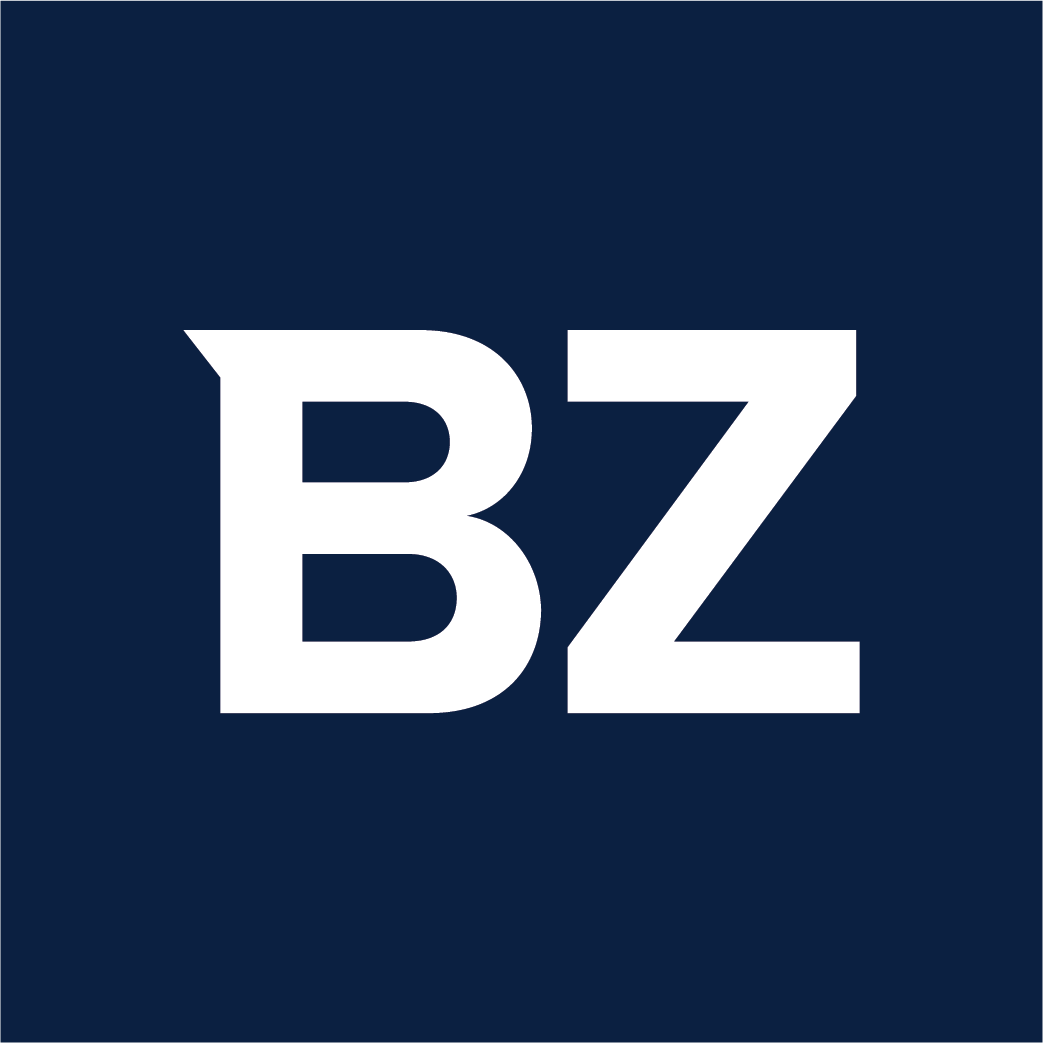 DUBAIUAE, May 8, 2022 /PRNewswire/ — Wego and Cleartrip Travel Insights Report delves into traveller sentiments and readiness to travel in a post-COVID world. These findings are brought to you from our independent research and data on MENA travellers' behavior.
Recently, around 4,390 residents from UAE and KSA were asked about their thoughts, and behaviors surrounding travel. The report also highlights the impact of COVID-19 on travel, the trends currently being witnessed and positive signs of recovery.
The near-term outlook for travel looks favourable, and people are looking to spend more and travel longer in 2022.
Travel Scenario
After numerous lockdowns, never ending changes in restrictions and the constant updates on flights, airport protocols and hotel capacity changes, a lot of passengers are still eager to travel albeit being a bit more cautious.
Vaccinated travellers
Out of the total survey respondents, 99% said they were vaccinated while only 1% said they weren't. The increase in the number of vaccinated people has had a positive impact on travel and gives reassurance for people to travel more to the countries that have high vaccination rates.
Forward look and planning a trip
As more restrictions are eased worldwide, and vaccinations rates have increased, people are eager to travel more and make up for the lost time.
According to Wego, in 2022, flights and hotel searches increased by 81% in February and 102% in March. This is testament that people are looking to travel more.
Lower risk destinations that guarantee an easy return have been prioritized. The majority of the respondents have opted for destinations which are perceived to be safe and where COVID19 protocols have been adhered to.
Remote work and increase in hotel bookings
With more people continuing to work remotely in 2022, hotels are seeing a great demand regardless of seasonality. People can work from anywhere and are booking more hotel stays based on their new remote work destination.
As a result, Wego saw a spike in the number of searches on holiday …
Full story available on Benzinga.com