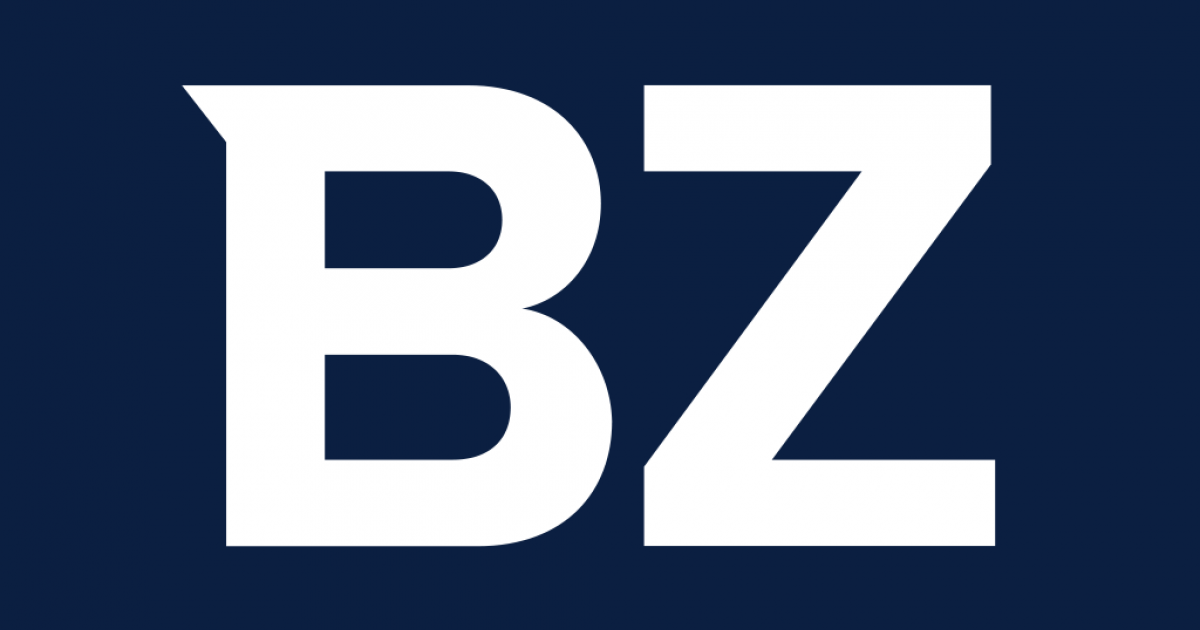 Washington, DC, June 11, 2021 (Global News Agency)-The Thurgood Marshall College Fund (TMCF) commends the U.S. Senate for passing Section 1260 of the U.S. Innovation and Competition Act (formerly known as the Endless Frontier Act), which The bill passed includes key provisions that benefit our country's historic black colleges and universities (HBCU) and predominantly black institutions (PBI).
It's worth noting that the legislation includes an important provision written by Senator Rafael Warnock (D-GA), which created a $750 million grant managed by the National Science Foundation (NSF). A fund plan for HBCU and Minority Service Institutions (MSI) designated as high research activity institutions. Usually called R2 or PhD institution) to build their research capabilities. This key funding will enable these designated agencies to hire new administrators, train faculty and staff during the grant application process, and improve their ability to bring products to market-either by themselves or through industry partnerships.
"The passage of the U.S. Innovation and Competition Act in 2021 means that Georgia has more good jobs and significant investments in our state and national HBCU. This employment and competition act includes my bipartisan clause and will provide HBCU and minority To create a $750 million grant program for Americans-Senator Warnock said to provide services to institutions across the country to better compete for large grant opportunities and build research capabilities. "This expanded research capacity will have To help transform the technological innovations formed in the academic environment into the actual economic growth of our state and country, "Investing in HBCU means investing in our economy and our precious labor force. I am proud to see this important clause passed in the Senate. We have reached the finish line and hope that our colleagues in the House of Representatives will work hard to pass it as quickly as possible and put it into practice at the president's desk."
In addition, an important part of the "Increase Minority Participation and Career Telecommunications Act" or "Influence Act" is also included in the final bill passed by Congress. The IMPACT bill is a bill initiated by Senator Roger Wicker (R-MS) and Senator Krysten Synema (D-AZ). The bill invests $100 million in institutions that want to develop programs to train students for careers in the telecommunications industry. At least 30 percent of such funds that need to be allocated to HBCU.
"Deploying broadband networks requires thousands of job vacancies, but we do not have a well-trained workforce to fill these vacancies," Senator Wicker said. "HBCU and TCU can help fill these jobs by providing students with career-specific opportunities. The Impact Act will support these institutions to develop telecommunications-related career building programs, which will help bridge the digital divide."
"The passage of the American Innovation and Competition Act in the Senate is another example of our leaders' ability and willingness to unite in a bipartisan way to meet tomorrow's challenges," said President and CEO Dr. Harry L. Williams. Thurgood Marshall College Fund. "We thank Majority Leader Chuck Schumer (D-NY) and Senator Todd Young (R-IN) for their tireless efforts to get this bill through the Senate to the finish line. We strongly encourage the House of Representatives to accept and pass it as soon as possible American Innovation and Competition Act."
TMCF looks forward to working with congressional leaders and all our allies on both sides of the aisle to help pass this landmark legislation.
###
About the THURGOOD MARSHALL Academy Fund
Founded in 1987, Thurgood Marshall College Fund (TMCF) is the largest organization dedicated to representing the black college community in the United States. TMCF member schools include publicly supported historically black colleges and universities and major black institutions, enrolling nearly 80% of the students in black colleges and universities. Through scholarships, capacity building and research programs, innovation programs and strategic partnerships, TMCF is an important resource in the field of K-12 and higher education. The organization is also a source for top employers to find top talent for competitive internships and good jobs.
TMCF is a 501(c)(3) tax-exempt charity organization. For more information about TMCF, please visit: www.tmcf.org.

Chevonne Mansfield
Thurgood Marshall College Fund


[email protected]