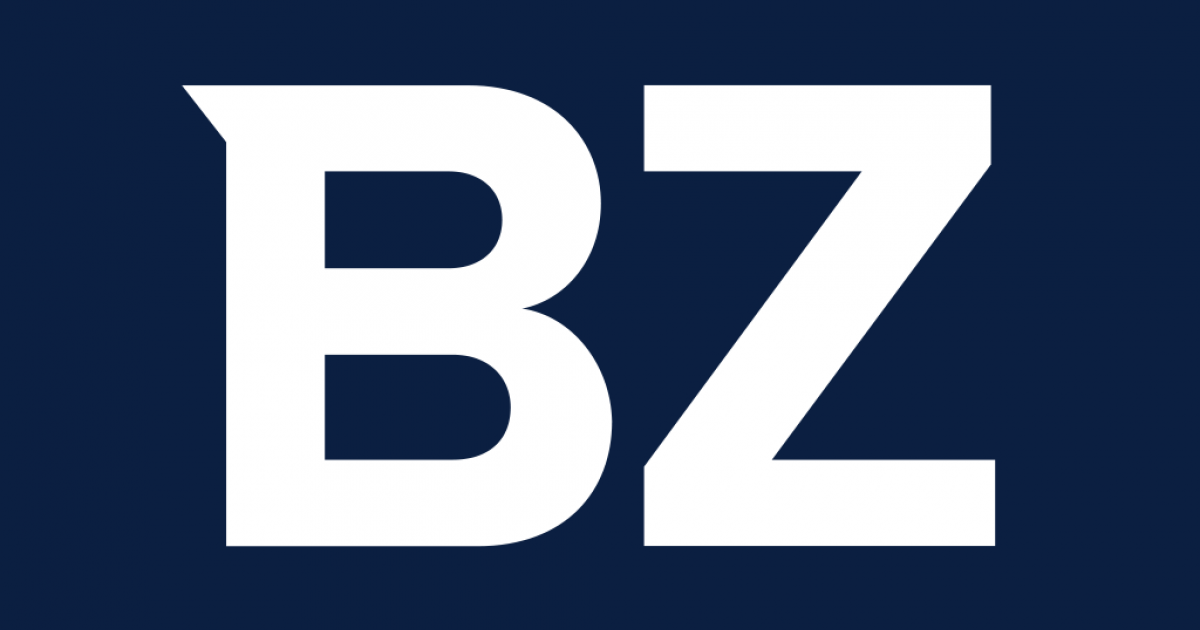 this "2021 Oil and Gas Thermal Spraying Market Review and 2022 Strategic Plan-Insights, Trends, Competition, Growth Opportunities, Market Size, Market Share Data and 2028 Analysis Outlook" Report has been added to ResearchAndMarkets.com supply.
Driven by technological innovation and development of specific applications, thermal spray coatings in the oil and gas market are expected to record attractive growth rates during the outlook period. Market participants in the oil and gas thermal spray coating business are adapting their operating models to the new normal by shifting to operational digitization and adapting to emerging technologies in robotic automation and artificial intelligence.
COVID impact and post-COVID scenario analysis
Companies that are actively increasing production capacity to meet short-term demand caused by COVID need to be cautious when analyzing these unprecedented demand patterns. Changes in social, economic, trade, and political conditions following the pandemic and expected reforms of environmental regulations will shape the future of the thermal spray coating industry in the oil and gas market from 2021 to 2025. The oil and gas market thermal spray coatings reported mixed results during COVID 19 for different applications and geographies. The study identified the segmented impact of the pandemic and provided different case scenarios that represent the growth prospects of the oil and gas market by 2028 for thermal spray coatings.
Latest trends, drivers, opportunities and challenges
Customizing products to cater to specific applications rather than improvising product characteristics as a whole has become an emerging…
The full story on Benzinga.com