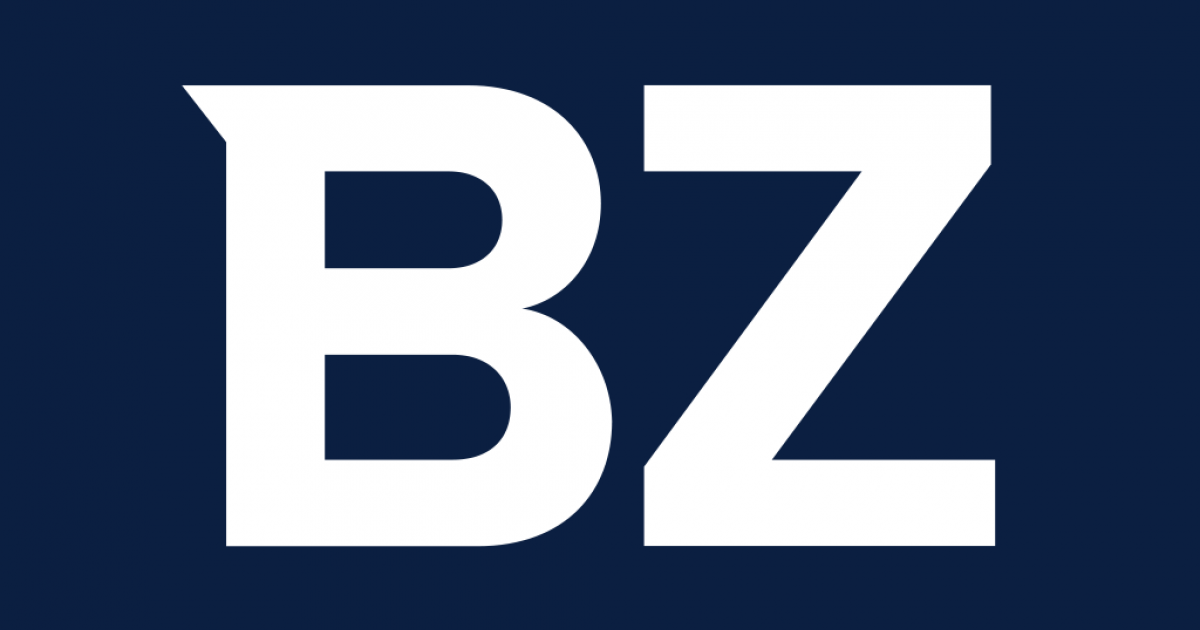 NEW YORK, Jan. 14, 2022 (GLOBE NEWSWIRE) — Reportlinker.com announces the release of its report "UK VoIP Market 2022-2026" — https://www.reportlinker.com/p06207991/?utm_source=GNW
Our report on the UK VoIP market provides comprehensive analysis, market size and forecast, trends, growth drivers and challenges, as well as vendor analysis covering approximately 25 vendors.
The report provides the latest analysis on the current market scenario, the latest trends and drivers, and the overall market environment. The market is driven by increasing number of mobile computing devices and high operational flexibility. Moreover, the increasing number of mobile computing devices is also expected to drive the growth of the market.
The VoIP market analyzed in the United Kingdom includes types and access segments.
The UK VoIP market is segmented as follows:
By Type
• International VoIP calls
• Domestic VoIP calls
On access
• Computer to Phone
• computer to computer
• …
The full story is available on Benzinga.com